Basketball shoes are not only fashionable but they can also be worn casually. While they are designed for playing basketball, many people enjoy wearing them as everyday footwear.
Basketball shoes are available in various styles and colors, so there is sure to be a pair that fits your taste. In addition to being fashionable, basketball shoes are also comfortable and offer support for your feet and ankles.
Can Basketball Shoes Be Used For Style?
Though the primary purpose of Basketball shoes is to be used during basketball games or practices, more and more people are beginning to see them as fashionable items. This is likely because basketball shoes for everyday use are available in a wider range of styles and colors than ever. While they may not be appropriate for every situation, there are ways to incorporate them into your everyday wardrobe.
Is It Weird To Wear Basketball Shoes Casually?
No, it is not weird to wear basketball shoes casually. Many people wear them as a fashion statement or for their comfort and support.
Can You Wear Basketball Shoes Casually?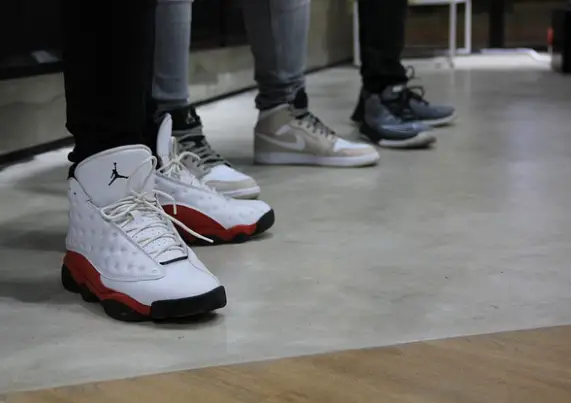 The answer is yes! With their stylish designs and comfortable fit, basketball shoes are perfect for a casual day. Just remember to pair them with the right outfit. For a more laid-back look, try teaming your sneakers with jeans and a t-shirt. Or, if you want to dress things up a bit, try pairing them with a cute sundress or shorts.
Are Basketball Shoes Good For Casual Wear?
Yes, basketball shoes can be good for casual wear due to their stylish design and comfortable cushioning, making them suitable for everyday use.
How To Wear Basketball Shoes Casually?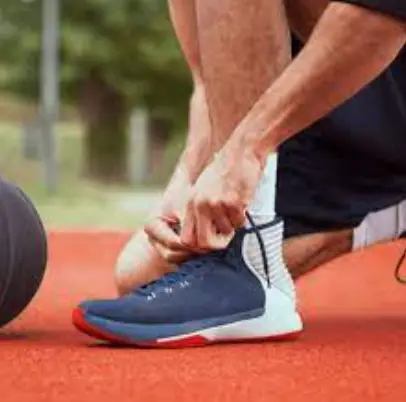 Basketball shoes are designed for, well, playing basketball. But that doesn't mean they can't be worn casually. Here are a few tips on how to wear basketball shoes casually:
Casual Outfit With Basketball Shoe: A Look For Hanging Out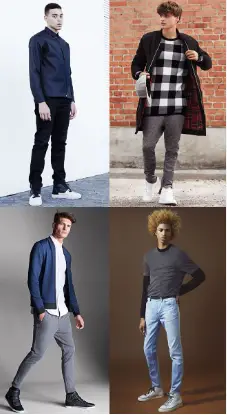 Whether playing a pick-up basketball game or hanging out with friends, you can never go wrong with a casual outfit and a pair of basketball shoes. Not only are they comfortable, but they also add a touch of sporty style to your look.
One great thing about basketball shoes is that they come in so many different styles and colors. Whether you want a low-top or high-top shoe, there's sure to be a pair that fits your taste. And if you're looking for something flashier, there are plenty of options with bright colors and bold designs.
Another benefit of basketball shoes is that they're very versatile . You can wear them with jeans, shorts, or even a dress. They also look great with or without socks.
Basketball Shoe Outfit Ideas With Hoodies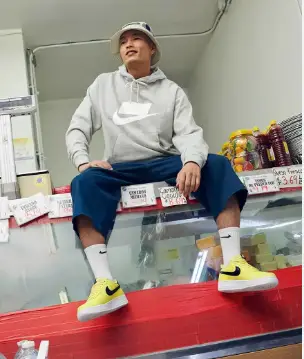 One way to style basketball shoes is with a hoodie. This look is comfortable and casual but can also be sporty if you add some athletic accessories. For example, pair your shoes with a hoodie and joggers for a relaxed look. You could layer a hoodie over a collared shirt for a more put-together outfit.
Basketball Shoe Outfit Ideas With Jeans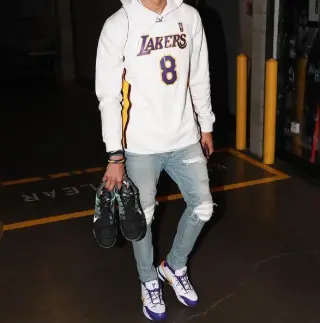 Another way to wear basketball shoes is with jeans. This classic look can be dressed up or down, depending on the rest of your outfit. For instance, pair ripped jeans and a graphic tee with your shoes for a casual vibes.
Matching Outfit Colors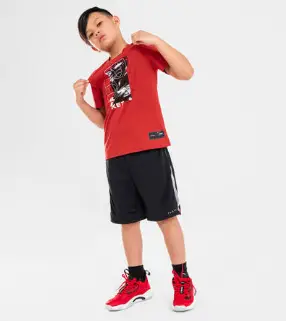 While brightly colored shoes may not be appropriate for every situation, there are ways to style them so they can be worn in various settings. One way to ensure your shoes work with your outfit is by matching the colors.
For example, if you are wearing a pair of red shoes, try pairing them with a red shirt or jacket. This will create a cohesive look that is both stylish and fun. If you want to wear your shoes with a more neutral outfit, consider choosing a color that complements the hue of your shoes.
Difference Between Regular Shoes And Basketball Shoes

There are a few key differences between regular shoes and basketball shoes.
For one, basketball shoes provide more support and stability for the wearer during quick movements and jumps. They also tend to have thicker soles to help absorb impact and protect the feet from hard landings.
In terms of style, basketball shoes tend to be more casual and laid-back than regular shoes. They often feature bolder colors and patterns and are generally not as formal or dressy as most other types of footwear. They can still be worn casually with jeans or shorts for a relaxed look.
There are many styles of basketball shoes to choose from, so you can find a pair that fits your style. Basketball shoes are a great option for casual wear, whether you're looking for a new pair of sneakers to wear to the gym or a stylish pair of kicks to wear out on the town.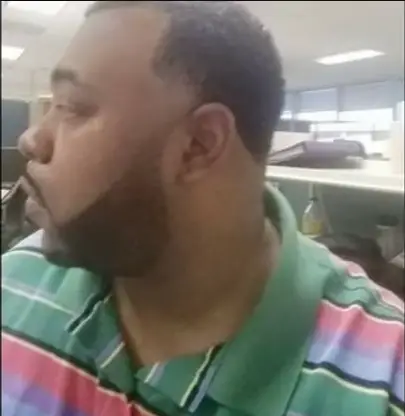 Clyde Jackson III is a basketball coach and the founder of GCBC Basketball, a basketball-related learning and informational website that focuses on helping young players develop their skills on and off the court. With over 15 years of coaching experience, Clyde has worked with players of all ages and skill levels, from beginners to professionals.