The basketball shoes are entirely made different from the rest of the shoes. This is because the shoes used for running, jogging, or any other sports do not fit for basketball. Basketball is a sport that requires constant lateral movements and unlimited running. Moreover, the players need to shuffle the feet and jump high and land.
Basketball Shoes Vs Other Type of Shoes!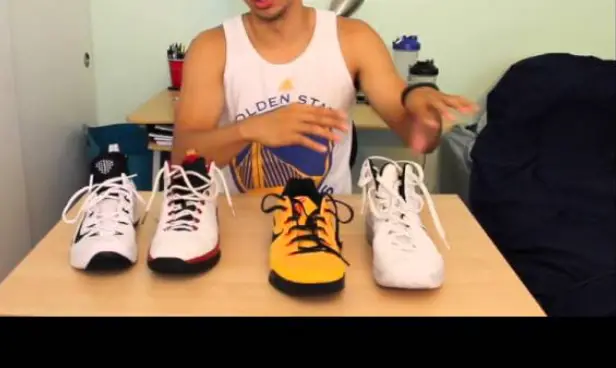 Most of the basketball players look for a high cut design and bulkier support for constantly changing movements and motions on the court. Companies design these basketball shoes in terms of performance, comfort, and how your feet work for continuous running vs fast transitions and stops. However, casual shoes don't require that much attention.
The five basic things every basketball shoe feature are
Ankle support to minimize the injuries while doing steep cross overs and lateral movements
Particular strong tread for better stopping power and a quick run
Excellent flexibility so that your foot flexes well with the shoe
Impact Protection on hard landings after a high jump
Strong lacing system helps to prevent foot slippage on the footbed
What Are Basketball Shoes Made Of?
Traction Pattern: Every brand offers a different type of traction patterns. The herringbone is a well-known pattern because it features improved stability for quick movements, starts, stops, and also multi-directional movement.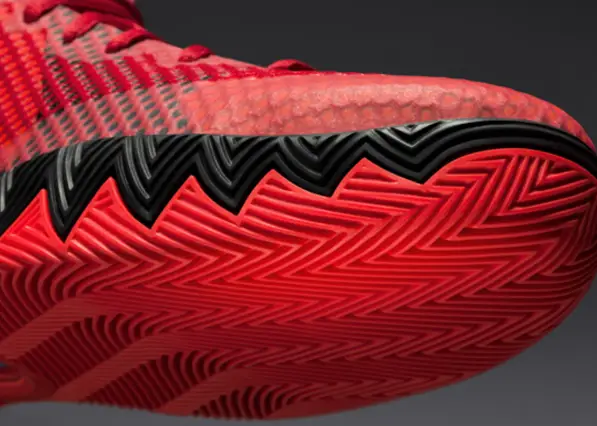 Material: Most of the old basketball shoes were made of leather, so they were much durable. But also that leather makes them much heavier whereas basketball is a sport which requires lightweight and durable shoes with a certain amount of support.Nowadays, companies are using synthetic mesh material, which is an excellent revolution for basketball shoes. Just because synthetic mesh material features more lightness and durability to the basketball shoes, then the leather counterparts did. The common thing is that both materials offer the same amount of support.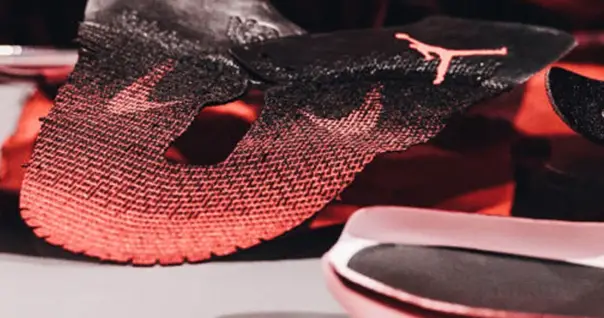 Outsole: The outsole is made out of rubber, and the brands design them medium flat and wider. So you get better traction abilities on wood and asphalt courts. Indoor basketball shoes are made out of thin rubber. So you feel lightweight and move faster on the court while the outdoor shoes are made out of thick rubber so that they won't be worn out in just a month and last a single season for you.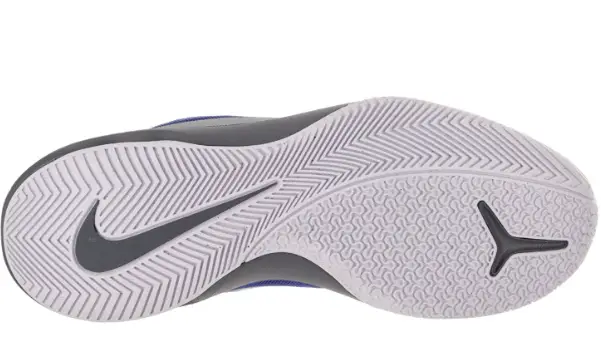 Cushioning Setup: Basketball shoes also include cushioning setup in them. However, there are different types of cushioning setups in different basketball shoes. The primary purpose of cushioning setup in the basketball shoes is to offer you a smooth and comfortable ride.

Is it ok to buy basketball shoes for daily use?
Basketball shoes are kind of fancy and look fantastic on feet. So they are prevalent for daily use/streetwear. We think it's very cool to buy basketball shoes for daily use because they feel impressive and protect us from injury, as basketball shoes are very comfortable. Basketball is a challenging sports for every player, so basketball shoes feature durability, support, comfort, impact protection and stability.
In the early years, basketball shoes are kind of heavier, because of heavy material. But thanks to the new materials being introduced that they are much lighter. So now the basketball shoes are much lightweight and comfortable. If you like the look of the basketball sneakers and are comfortable, then, by all means, wear them to every casual occasion. Never care about people gossips.
Note:
Try to get a pair of lower cut styles because some very high collar around the ankle reduces your mobility when walking.
If I don't play basketball, can I still wear basketball shoes?
The basketball shoes are for everyone. These shoes do not classify who should wear or who should not wear them. These offer excellent quality material and smooth ride to the wearer. Whether you are playing or not, it is a fantastic choice. But you should know which kind of basketball sneaker fits the best on your feet. Also don't care about the people gossips. Just go for your choice, confidently. Then you will obviously get the happiness you deserve.
If you want to buy basketball shoes for casual wear, then you should look for the following factors.
Look: Since you are not a basketball player, but you can still wear basketball shoes. You simply have to match up with the style/look that you would wear.
Low-top: The low cut sneakers are best if you don't play basketball because they don't reduce your ankle mobility while walking. The low cuts offer enhanced speed, lightness and excellent breathability.
Fit: You should be very careful about the fit. Also, ensure that heel does not slip and try to have your foot measured properly. The measurements will help to determine your correct shoe size.
Cushioning: If you want a smooth and comfortable ride get a well-cushioned shoe. If you get a pair of kicks that are not comfortable, then the shoe will bother you very much or cause feet sprain if you wear them for long. So watch out for that.
Outsole: Try to go for thicker outsole because the basketball shoes squeak too much. The thicker outsole will save you from squeaky noise during the casual wear.
Therefore, basketball shoes are much different than the shoes used for running, jogging, or any other sport. They are made different from the other sneakers as well as offer different performance to the player. The basketball shoes are specially designed with a soft sole and light design to experience the one-sided long distanced movement of the foot.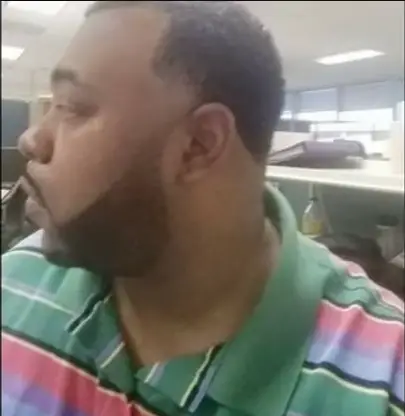 Clyde Jackson III is a basketball coach and the founder of GCBC Basketball, a basketball-related learning and informational website that focuses on helping young players develop their skills on and off the court. With over 15 years of coaching experience, Clyde has worked with players of all ages and skill levels, from beginners to professionals.