Basketball players are always looking for an edge on the court. One way to get an advantage is to have the best possible shoes. When it comes to cushioning, not all basketball shoes are created equal. Some have more cushioning than others, giving players a better feeling when they land and helping reduce injuries. Based on expert reviews, here are some of the best basketball shoes for cushioning.
Top Basketball Shoes With The Best Cushion:[/su_heading]
Adidas Marquee: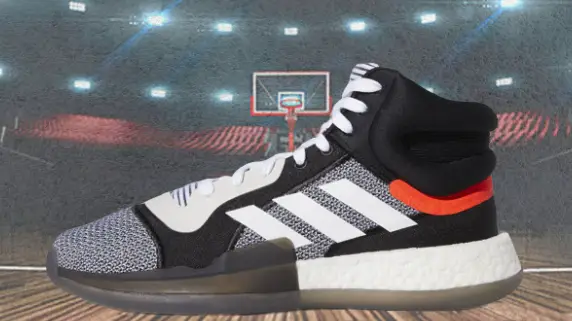 The Adidas Marquee is a good option if you're looking for a basketball shoe with lots of cushions. This shoe has a full-length foam midsole that provides excellent shock absorption and a herringbone outsole pattern that gives you good traction on the court. The Marquee is available in both low-top and high-top versions, so you can choose the one that best fit your needs.
Nike Air Versatile:
The Nike Air Versatile is a high-top basketball shoe with a full-length Nike Air unit. This provides excellent cushioning and support for your feet while allowing them to breathe. The shoe also has a Phylon midsole and herringbone outsole pattern that provide additional comfort and traction.
Nike PG 5: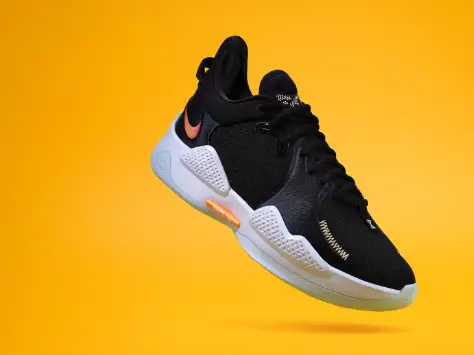 The Nike PG 5 is a basketball shoe known for its cushioning. The shoe has a full-length Zoom Air unit and a forefoot Airbag that helps to absorb impact. The shoe also has a herringbone pattern on the outsole that provides traction and durability.
The Nike Kyrie 5: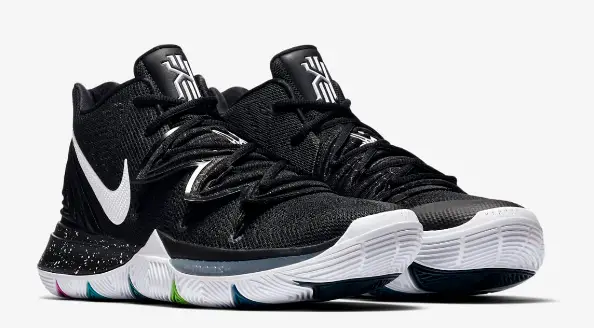 The Nike Kyrie 5 is another excellent option for cushioning, thanks to its Air Zoom Turbo technology. This system provides responsive cushioning that helps absorb impact when running and jumping.
HOVR Havoc 3:

The HOVR Havoc 3 is one of the best basketball shoes on the market because of its incredible cushioning. The foam in the shoe sole is soft and responsive, providing excellent shock absorption. The outsole is also made of durable rubber that can withstand a lot of wear and tear.
The HOVR Havoc 3 also has a very comfortable fit, thanks to its snug yet breathable mesh upper. The lacing system provides a secure lockdown, and the padded tongue and collar add to the shoe's overall comfort.
Overall, the HOVR Havoc 3 is an excellent choice for any basketball player looking for a shoe with great cushioning and a comfortable fit.
Best Cushioned Basketball Shoes: What To Look For?
Padding:
Make sure that the shoes have plenty of padding. This will help protect your feet from impact and ensure you're comfortable while playing.
Support:
The shoes offer good support. This will help prevent injuries and provide stability while you're playing.
Style:
Consider the style of the shoe. There are many different styles of basketball shoes on the market, so you'll want to choose one that fits your needs and preferences.
What Are The Different Types Of Cushioning In Basketball Shoes?
There are many types of cushioning, including Air, Gel, Foam, and EVA cushioning.
Air is the lightest and most responsive type of cushioning.
The gel provides good shock absorption and is often used in the heel area.
Foam is a lightweight option that offers good cushioning and support.
EVA is a durable material that offers good cushioning and support.
Each type of cushioning has its advantages and disadvantages. Air-cushioned shoes are often more expensive than other types of shoes. Gel-cushioned shoes may not be as comfortable as foam or EVA-cushioned shoes.
Yes. The extra cushioning helps absorb the impact of your landing, so your muscles don't have to work as hard. That can lead to more power and height on your jumps.
How Much Does Cushioning Help in Basketball Shoes?
Cushioning helps protect the feet from the hard surface of the court and absorbs some of the impacts from running and jumping. Basketball shoes with more cushioning are usually more expensive, but they can help reduce the risk of injury and improve comfort during play.
In conclusion, many basketball shoes have a lot of cushioning, which is listed above. All of these shoes provide great support and comfort for players.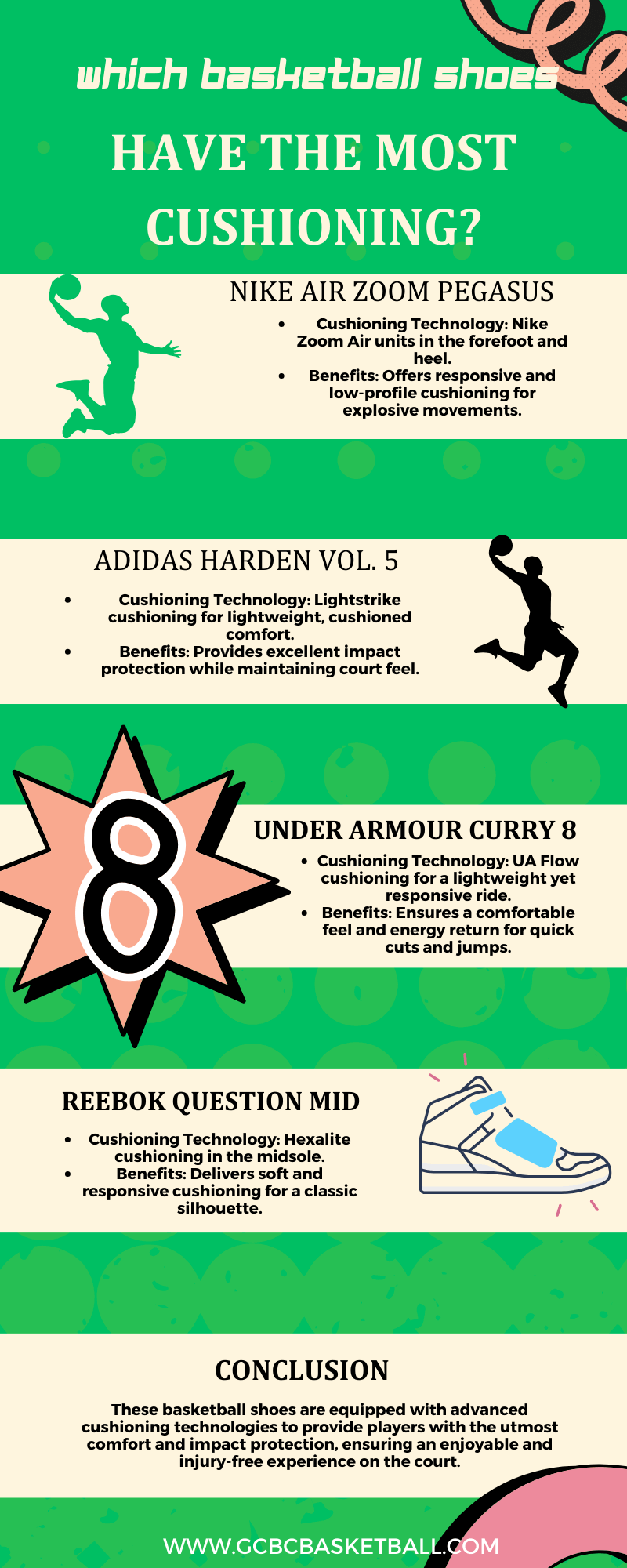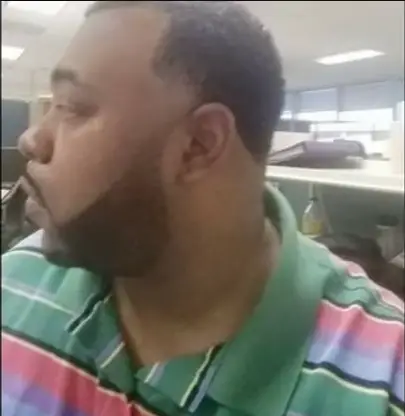 Clyde Jackson III is a basketball coach and the founder of GCBC Basketball, a basketball-related learning and informational website that focuses on helping young players develop their skills on and off the court. With over 15 years of coaching experience, Clyde has worked with players of all ages and skill levels, from beginners to professionals.