Welcome to my basketball site! My name is Clyde Jackson, and I am a passionate basketball player, basketball coach and the founder/author of GCBC Basketball. With over 15 years of coaching experience, I have worked with players of all ages and skill levels, from beginners to professionals. I created this site to help make the basketball experience easier and more efficient for players at all levels.
Whether you are a beginner or a seasoned pro, you can find a wealth of valuable content on our site, including guides, informational articles, product reviews, and much more. Our goal is to help you make the right decisions when it comes to playing style, tricks, techniques, and equipment, so that you can play basketball at your best.
As someone who is dedicated to improving my own basketball skills and knowledge, I understand the importance of having access to reliable and accurate information. That's why I am committed to providing you with the most up-to-date and helpful content possible.
As an enthusiast basketball player with big dreams, my goal is to make it to college basketball and hopefully win a championship, as well as eventually go pro and become a star. I have always been passionate about the sport and have spent years honing my skills in defense, passing, scoring, and rebounding.
In addition to my love for basketball, I have a keen interest in the latest trends in basketball footwear and fashion. This passion led me to become a writer on topics related to basketball shoes, and I am always eager to share my knowledge with my readers.
With a wide range of experience and expertise in all things shoe-related, I am committed to helping basketball players improve their skills and knowledge of the game through my blog. I strive to provide accurate and useful information that can help players reach their full potential on the court.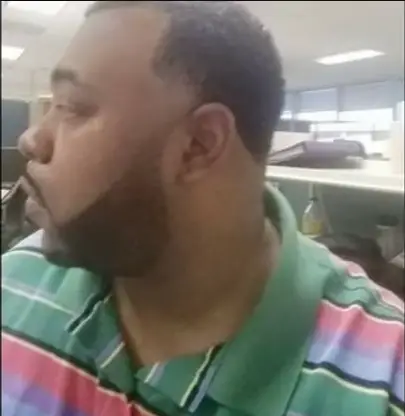 You can Follow me here on twitter and Instagram
https://www.instagram.com/gcbc.basketball/
Thank you for visiting our site, and I hope you find the information and resources here useful in enhancing your basketball career and game!