Play/Rules and Regulations
"Improve your basketball skills". Whether you're a beginner or a seasoned pro, the below collection of drills, tutorials, and strategies will help you take your game to the next level.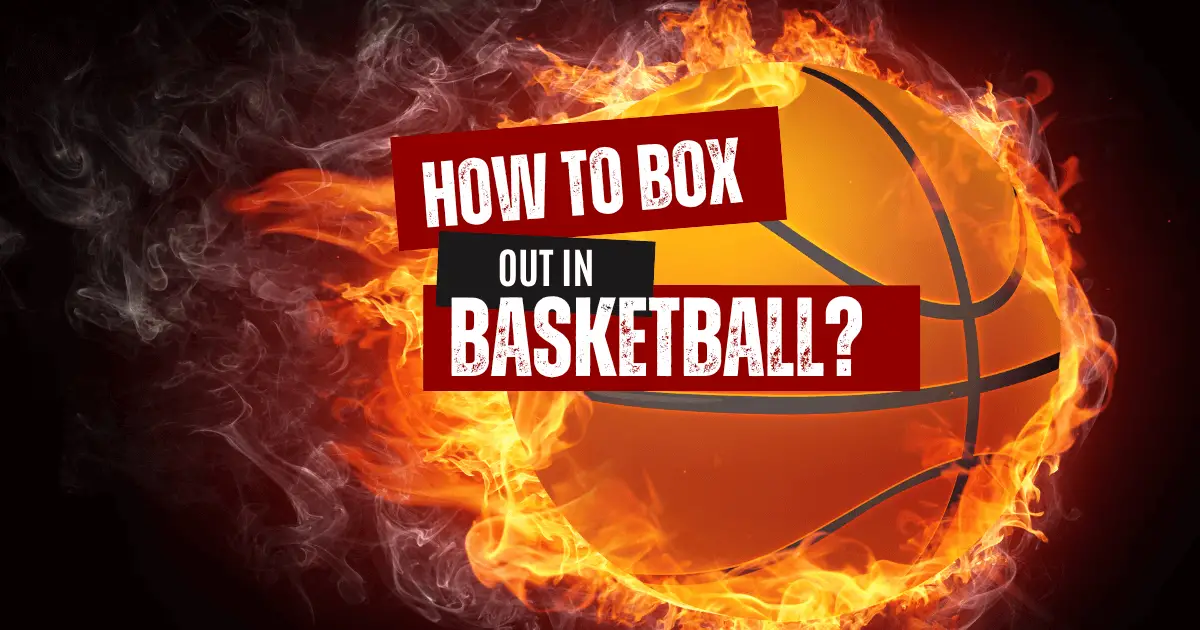 BY
Clyde JacksonIII
Are you allowed to box out in basketball? Boxing out is a move used to gain a better rebounding position ...