Starting an Amateur Athletic Union (AAU) basketball team can be an excellent way for athletes to continue to play basketball in an organized and highly competitive environment. It allows players to compete against other teams of similar skill levels and gain exposure to college recruiters. Several steps must be taken to get started, including finding quality coaches, recruiting players, securing a facility, and organizing practices.
What Is An AAU Basketball Team?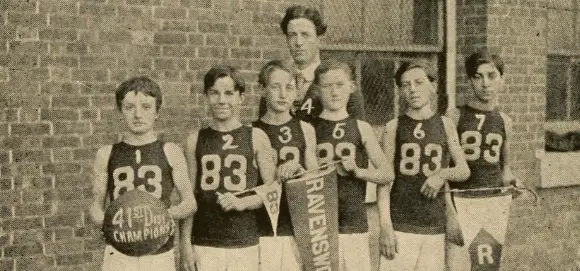 Short for Amateur Athletic Union, AAU is an organization that provides basketball programs in various cities for both boys and girls aged 8-18 years old. These teams offer a more competitive environment than most recreational leagues, as they provide intense practice sessions and tournaments for those looking to take their game to the next level.
AAU teams are usually composed of kids from all over the area who have been handpicked by coaches or talent scouts. However, parents can still find programs with open registration policies.
Steps To Starting An AAU Basketball Team:
Find Players: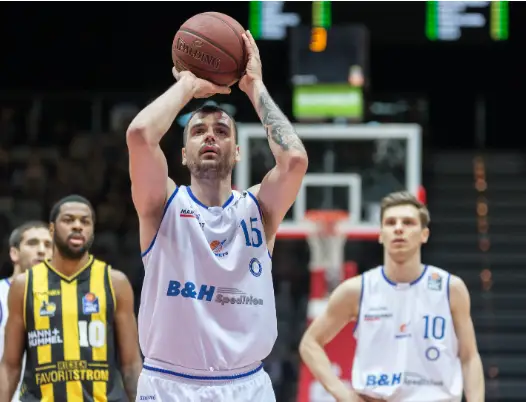 Find players who can represent your program well on and off the court. It would be best if you looked for athletes of all ages, from beginners to experienced veterans. Be sure to research player backgrounds, attend tryouts and events where potential players may showcase their talents, or contact local high school coaches for referrals.
When selecting members for your team, choose trustworthy parents with whom you can maintain open communication throughout the season.
Find Quality Coaches: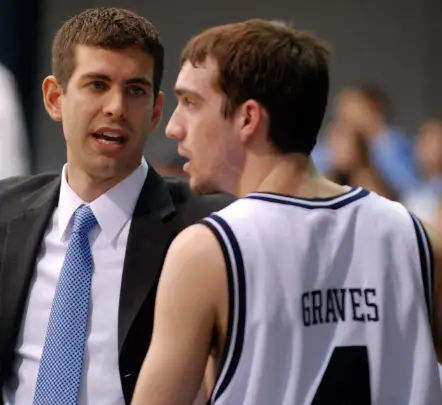 Look for experienced, knowledgeable coaches with a strong sports background and an established network of contacts. It's also helpful to have someone familiar with the AAU regulations and guidelines and someone with experience working with youth players. A good coach should be able to recruit talented players, create team chemistry, and develop strategies that will help your team succeed on the court.
Register Your Club:
Fill Out An Application: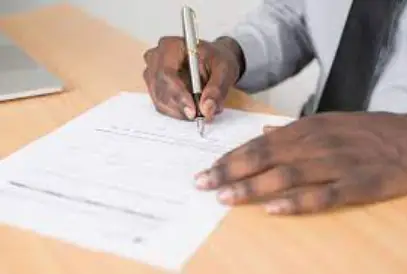 Register your club with the AAU national office. Fill out their official registration form and provide documentation such as a directors list, liability insurance, governing documents, and a budget. Once the national office approves, you can apply for a charter number, allowing you to begin competing against other teams within the same region or district.
Waiver forms: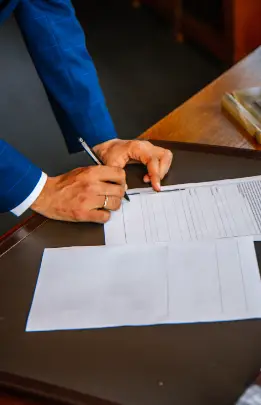 The waiver form serves as a legal document that states that each player or parent/guardian has acknowledged any potential risks associated with participating in AAU basketball programs. It is also used to protect all parties from any liability resulting from injury or illness incurred during activities related to the organization.
Acquire Other Required Documents:
Obtaining a business license, tax identification number, and other documents will give your team credibility and clarity with state and local authorities. Determine the legal structure for your AAU team, whether it will be a partnership, sole proprietorship, or corporation. Once that is established, obtain a business license from your local government office.
Apply for an Employer Identification Number (EIN) from the Internal Revenue Service (IRS). This EIN is also known as a tax identification number which allows your AAU team to open bank accounts in its name and file taxes separately from yourself as an individual taxpayer.
Financing: Sources & Budgeting
Various sources of financing are available for those looking to start their AAU basketball teams. These include crowdfunding, sponsorships, grants, donations, and more. Create a budget outlining where the money will go and what specific costs will be covered. This helps ensure that all necessary expenses are taken care of while avoiding unnecessary spending.
Knowing which sources to use and how much money should be allocated in each area is essential when starting an AAU basketball team. Those looking to enter this arena must carefully assess their finances to ensure enough resources are available for success.
When done correctly, an AAU team can be profitable. The money generated from tournament fees and sponsorships will typically cover player costs such as uniforms, equipment, and travel expenses. Running a profitable AAU team requires diligent budgeting and careful management of resources. Successful teams also need dedicated coaches willing to invest time recruiting talented players, scheduling tournaments, and organizing practices.
What Is The Cost Of Making An AAU Basketball Team?
The most common cost associated with creating an AAU basketball team is player registration fees. Depending on where you live, these fees can range from a few hundred dollars to over $1,000 per player, depending on age and experience level. Additionally, tournament entry fees are also typically required to enter the competition. These vary from location to location but usually average around $250-$600 per tournament or game. Other costs may include referee and travel expenses for out-of-town competitions and uniforms for each athlete on the team.
How Many AAU Basketball Teams Are There?
According to estimates, there are currently more than 50,000 AAU basketball teams nationwide. With that number continuing to grow, it's no wonder so many parents and kids are drawn to joining an AAU team.
InfoGraphics: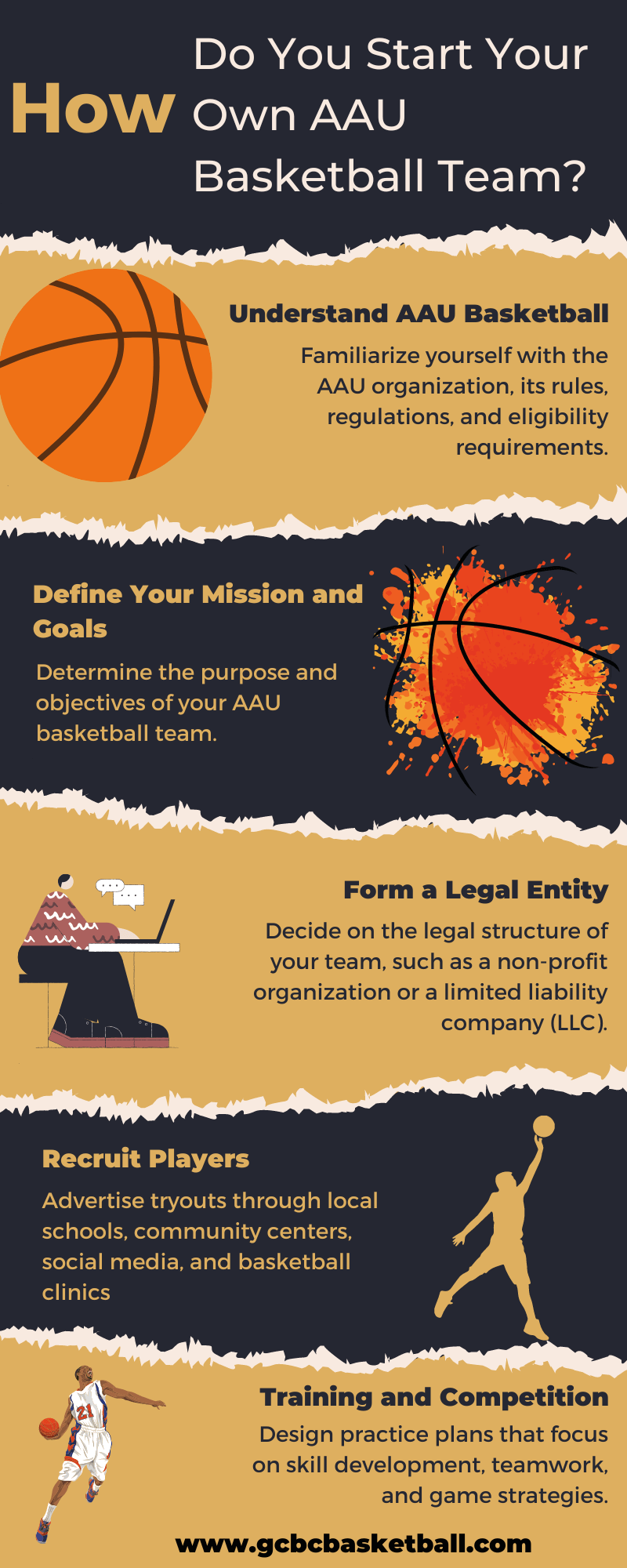 Starting an AAU basketball team can be a great way to provide young athletes with the opportunity to play in high-level competitions and develop their skills. Consider the financial and time commitments required and the legalities of registering with your state's governing body. A solid plan for recruiting players, selecting coaches, and securing facilities will help ensure a successful season. Furthermore, connecting with other programs in your area can help spread the word about your team and build a supportive community.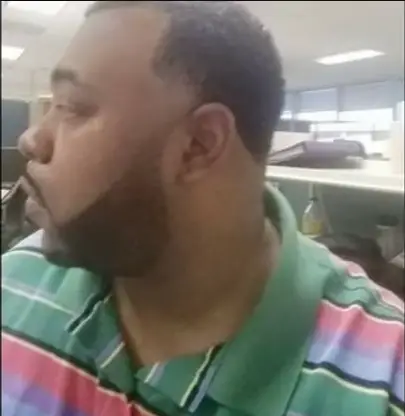 Clyde Jackson III is a basketball coach and the founder of GCBC Basketball, a basketball-related learning and informational website that focuses on helping young players develop their skills on and off the court. With over 15 years of coaching experience, Clyde has worked with players of all ages and skill levels, from beginners to professionals.