If you're interested in becoming an AAU basketball coach, there are a few steps you need to take. To become a successful coach, it's important to have knowledge of the game and possess the right coaching skills. Understanding what it takes to develop young athletes on and off the court is also beneficial.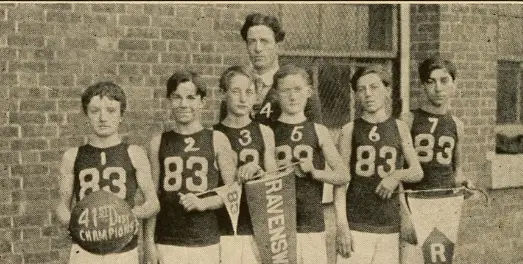 AAU Basketball is a type of amateur basketball that has grown in popularity in recent years. It stands for Amateur Athletic Union, providing children and young adults with an opportunity to hone their basketball skills and compete against other teams. AAU basketball also creates an environment where players can gain valuable experience to prepare them for the future of competitive sports.
Aspiring athletes have earned college scholarships through strong showings at these events. Furthermore, it prepares participants for team play and individual development, all while having fun doing what they love most – playing basketball!
Becoming An AAU Basketball Coach:
Obtain USAB Gold Licenses: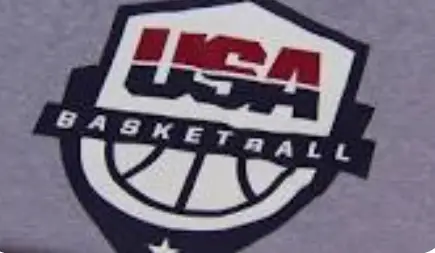 To become an AAU basketball coach, interested individuals must obtain USAB Gold Licenses. This process includes completing background checks and attending online courses related to coaching basketball. Additionally, prospective coaches must adhere to all USAB rules and regulations and any additional guidelines set forth by their state or local association. Once these requirements have been met, they will receive their license, which identifies them as an official AAU basketball coach.
Qualifications: Certifications Needed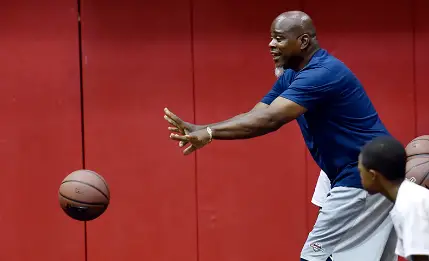 Coaches must obtain certification from the Amateur Athletic Union (AAU). This requires passing the AAU coaching test with an 80% or higher score. Additionally, coaches should have extensive knowledge of all rules and regulations set by the union and safe practices when dealing with athletes of all ages and skill levels. Additional qualifications such as first aid and CPR certifications can also benefit those interested in becoming an AAU basketball coach.
Creating A Coaching Profile
A strong, well-crafted profile can make you stand out from the competition, increasing your chances of getting hired for a job. Here are a few tips to help you create an impressive coaching profile:
Keep it professional: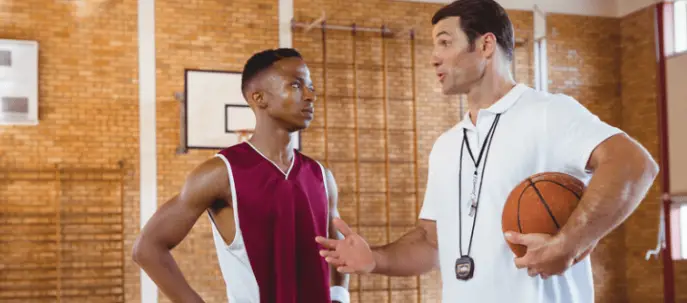 Your coach's profile should be organized and visually appealing to attract potential employers. Include pertinent information such as your experience level and credentials, team wins or losses over the years, any awards or accolades won in coaching, and why you want to become an AAU basketball coach. It would also be beneficial to showcase some creative ideas on how you plan on managing practices and strategies for games.
Highlight the personality traits: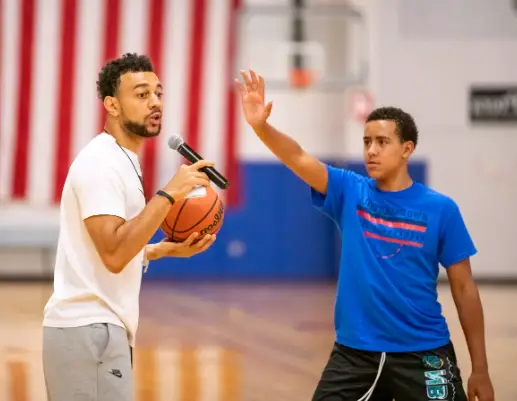 Remember, you compete against hundreds of other coaches for the same position. A well-written profile highlighting your strengths and qualities is the best way to stand out.
Connecting & Networking
Building relationships with players, parents, other coaches, and organizations is important to gain visibility and open up opportunities. For example, joining coaching networks such as the National Association of Basketball Coaches (NABC) is beneficial.
Learn more about the game through these groups and connect with potential employers. Additionally, attending relevant camps or tournaments is a great way to meet current coaches who may be able to provide references or advice on how best to find jobs.
It's important not just to take but also to give back when connecting with people in the basketball community. Developing meaningful relationships by offering support where possible will help ensure that others have your best interests at heart when opportunities come your way.
Building A Team Roster
Establish criteria for what you are looking for in players. Consider their skill level and experience, as well as their attitude towards teamwork and willingness to learn. Additionally, look for players who demonstrate strong leadership qualities that can help lead the team during practices and games. Make sure all players have good character traits; having someone with questionable behavior on the court can be detrimental to your overall success as a coach.
Apply For Open Positions
Seeking out opportunities online is a great place to start. Many sites list openings that can be filtered by location or age group so researching what's available in your area should be your first step.
You may also have luck connecting with other coaches or local organizations through social media platforms or networking events.
What Is The Best Degree For Coaching Basketball?
A great degree for aspiring AAU basketball coaches is a bachelor's in sports management. This type of degree covers various topics involving athletics, such as sports marketing, communication strategies, and facility operations. With this background knowledge, coaches can better understand youth athletics' rules and regulations. A bachelor's in sports management will also introduce you to finance and business principles for efficiently running a team or program.
A master's degree in coaching is also beneficial for anyone looking to become an AAU coach.
Is It Hard To Be An AAU Basketball Coach?
To become a successful AAU coach, individuals must have extensive basketball knowledge and excellent leadership skills. They must understand how to develop players on and off the court, including building relationships with young athletes and pushing them outside their comfort zone to reach their full potential.
Additionally, coaches need patience and discipline when dealing with players during practice sessions or games – not just for performance-related issues but also for personal matters that may arise from time to time.
How Much Does An AAU Basketball Coach Make?
AAU coaches earn anywhere from $50 – $400 per hour. Volunteer coaches usually earn the lower end of this range with limited experience or qualifications. On the higher end of the spectrum are veteran coaches with extensive experience and qualifications who can earn a more substantial salary, up to $47,617 a year.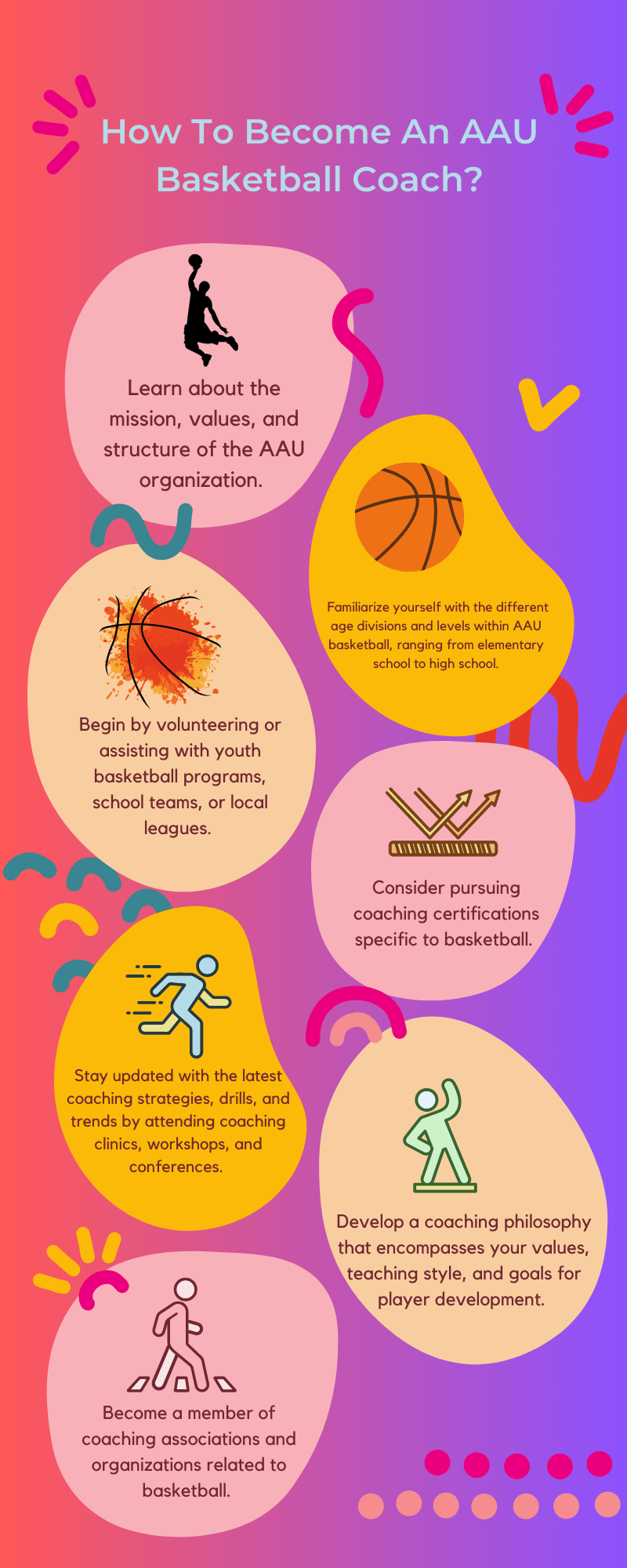 Becoming an AAU basketball coach is a great way to get involved in the sport and positively impact young athletes. It takes dedication, hard work, and good communication skills to be successful but can be well worth it for those who are passionate about the game. It's important to understand the rules and regulations of your local AAU organization and gain coaching experience before taking on such a role.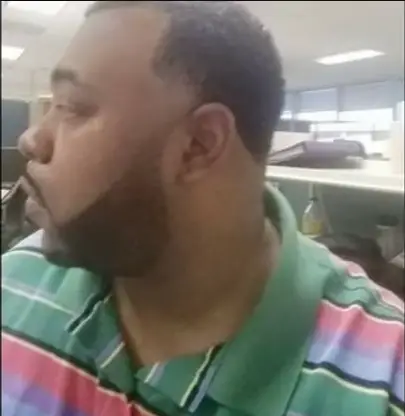 Clyde Jackson III is a basketball coach and the founder of GCBC Basketball, a basketball-related learning and informational website that focuses on helping young players develop their skills on and off the court. With over 15 years of coaching experience, Clyde has worked with players of all ages and skill levels, from beginners to professionals.