Becoming a basketball trainer is an exciting career choice for many sports fans. It requires knowledge of the game, as well as the physical and mental needs of athletes. To become a successful basketball trainer, there are several steps one must take to ensure one has the right skills and qualifications.
Steps To Become A Basketball Trainer:
Get The Right Education
Prospective trainers must have a comprehensive knowledge of both fundamentals and advanced techniques of basketball, as well as excellent communication skills. An associate's or bachelor's degree from an accredited school in sports medicine, physical therapy, or exercise science would benefit anyone interested in becoming a basketball trainer.
Become Certified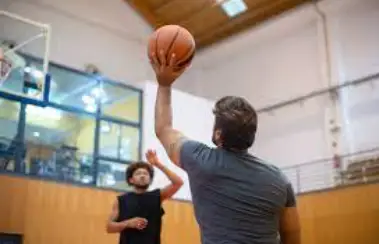 Certification shows that a person is proficient in his field of practice. It also gives trainers an advantage when applying for jobs or contracts with teams, athletes, and schools.
Two main steps must be taken to become certified as a basketball trainer.
Complete the required training courses online or through accredited educational institutions such as universities or community colleges.
After completing the coursework, it is important to pass an evaluation process to obtain certification from governing bodies such as the National Basketball Association (NBA) or USA Basketball (USAB). Additionally, some states may require licensure to become certified in certain fields of practice related to basketball training.
  3. Study For A Specialized Certification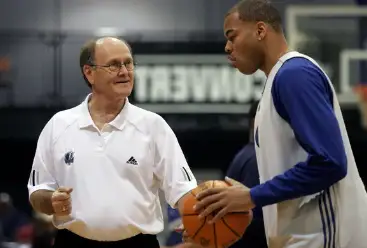 Many organizations offer certifications specific to basketball training that is tailored to either beginner or advanced trainers. Beginner certifications focus on fundamentals such as teaching proper form, and developing drills, and safety procedures, while advanced certifications explore coaching strategies, nutrition education, and injury prevention.
Gain Experience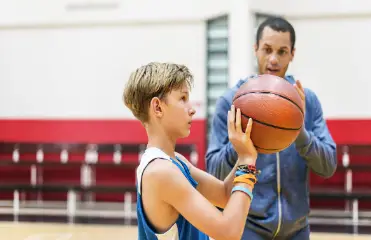 Look for internships with experienced coaches or organizations that offer basketball training services. These opportunities will allow one to gain hands-on practical experience in the field.
Also, Look for volunteer opportunities in their local community. Doing so will develop your skills as a trainer and build relationships with other players and parents within the sport.
Find A Basketball Trainer Job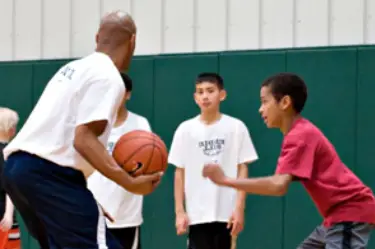 Trainers advertise their services through job boards or social media sites like LinkedIn and Facebook. You can search for jobs at schools, recreational centers, and other organizations that offer basketball programs.
If you're looking for more permanent employment, research college and professional teams that may be hiring trainers. You could also network with coaches who can connect you with players needing your services. Having relevant experience working with youth basketball players is essential so consider volunteering as a trainer.
How Many Trainers Do NBA Teams Have?
Most teams employ two or three full-time staff members dedicated solely to their players' physical training throughout the season. Additionally, they may bring in extra trainers part-time during certain points of the year, such as during rehabilitation of an athlete's injury or when preparing for especially intense periods of play.
What Is The Average Salary Of An NBA Trainer?
The average salary of a National Basketball Association (NBA) trainer can be quite lucrative. The salary of an NBA trainer is based on experience and location, but it can range anywhere from $50,000 to over $100,000 annually.
What Is The Job Of A Basketball Trainer?
Basketball trainers are responsible for helping players build strength, agility, and accuracy in their game and providing guidance on proper technique and tactics. Basketball trainers have various duties, from conditioning drills to nutritional advice.
Is Becoming A Basketball Trainer A Good Career?
Being a basketball trainer can offer many rewards for those who are passionate about the game and are interested in helping others. You'll get to spend time working with different athletes, each bringing new challenges and opportunities for growth. With hard work and dedication, you can build success in this field by developing relationships with clients and honing your coaching techniques.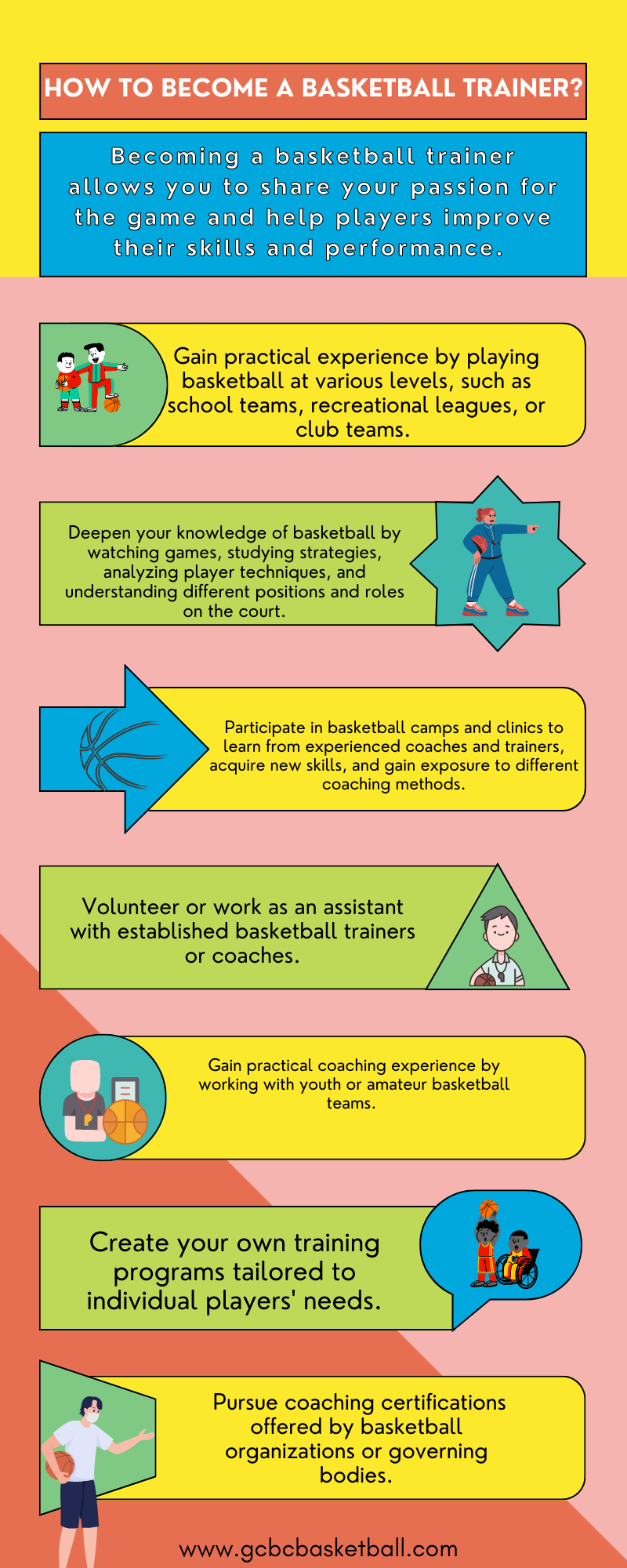 Becoming a basketball trainer requires dedication and hard work. With the right education, sports experience, and interpersonal skills, anyone can become a successful basketball trainer. While it takes time to build up a clientele and establish yourself in the industry, the rewards of helping athletes reach their potential can be worth the effort. Short-term and long-term goals should be set to ensure steady progress is made toward becoming a successful basketball trainer.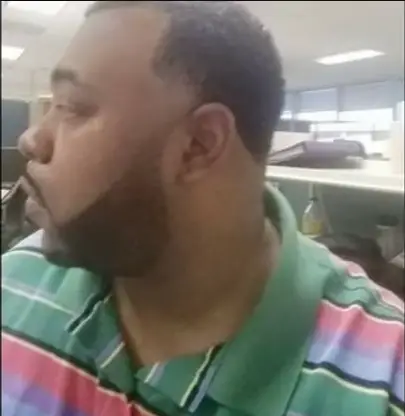 Clyde Jackson III is a basketball coach and the founder of GCBC Basketball, a basketball-related learning and informational website that focuses on helping young players develop their skills on and off the court. With over 15 years of coaching experience, Clyde has worked with players of all ages and skill levels, from beginners to professionals.