The cost of renting a basketball court can vary greatly depending on the location, length of time, and availability. Generally, hourly rates for rentals range from $20 to upwards of $100 per hour in some areas. Indoor courts may be more expensive due to their higher overhead costs. Additionally, if you require equipment such as hoops or other items, you may need to purchase or rent those separately for an additional fee.
When deciding whether to rent a court, it's important to consider your budget and how long you want the rental. If you plan on playing multiple times during one week or month, inquire about package deals or discounts that could bring down your total cost. Be sure to ask about any extra fees related to taxes and cleaning services as well – these are often overlooked but can add up quickly if not accounted for ahead of time.
Venue Types & Costs: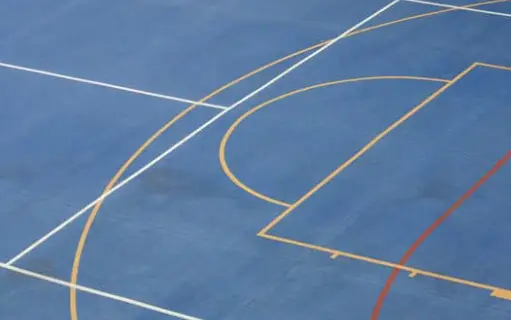 The cost of renting a basketball court will depend on the type of venue chosen and the length of time for which the court is needed. Venues range from public park courts to private gymnasiums and can vary greatly in price.
Public park courts may be the best choice for those looking for an affordable option. Most parks provide basketball courts as part of their recreation centers at no additional cost or a minimal fee per hour. Additionally, these venues often offer restrooms, playgrounds, and picnic areas that facilitate longer events and activities with family or friends.
For more exclusive events such as tournaments or competitions, many gyms and other sports complexes charge an hourly rate for the use of their facility.
Availability Considerations: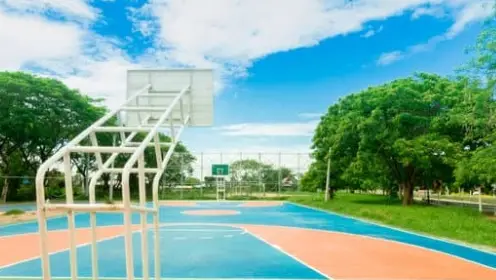 During peak hours and times, like weekends and holidays, courts are often in high demand and may cost more than at other times of the year. Furthermore, some cities may have limited availability of courts due to a lack of space or other restrictions.
It's important to check with your local parks department or community center for their policies on renting basketball courts. In most cases, you'll need to reserve the court ahead of time to guarantee availability. Additionally, many facilities offer a variety of packages that can save you money if you plan on playing regularly throughout the year. Check out any special offers they may have available before committing to a rental agreement.
Equipment Rental Costs: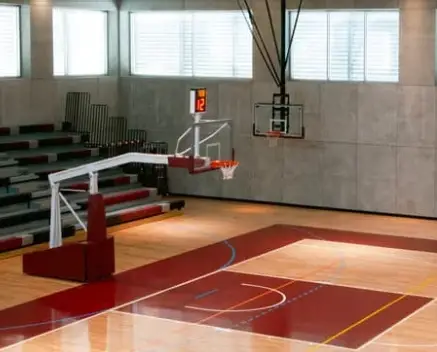 The cost can vary greatly depending on the type of facility, court size, and amenities. For example, if you're looking to rent an indoor court at a local sports complex or community center for a couple of hours, expect to pay an hourly fee that typically ranges from $20 to $50. However, renting courts with more features like locker rooms or outside courtyards may come with higher rates.
If you're looking for something more substantial than a few hours at the gymnasium, such as reserving an outdoor court at your local park or school district for several days or weeks, expect the rental fees to be significantly higher.
Additional Fees: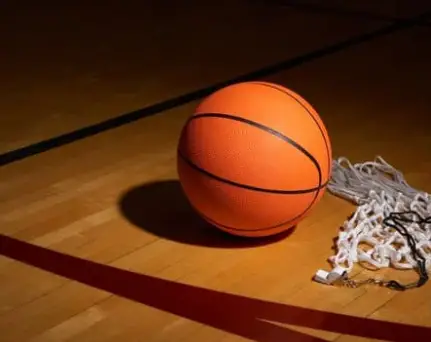 You will need a ball and two hoops to play an organized basketball game. If your rental facility does not provide these items, you must bring or rent them separately. You may also want to rent jerseys or other uniforms if you play with a team. Depending on the number of people in your group and any additional amenities you would like, the cost can quickly add up beyond the court rental fee itself.
What Is The Annual Maintenance Cost For An Indoor Basketball Court?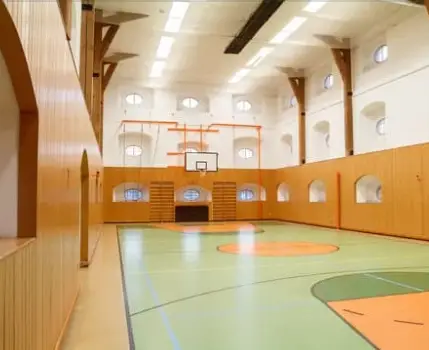 The annual maintenance cost of an indoor basketball court can vary significantly depending on the size and quality of the court. Generally, maintaining a regulation-sized court with good surface and equipment upkeep can range between $3,000 to $7,000 per year. This cost includes regular inspections and repairs to the flooring and replacing damaged hoops or nets. Owners need to budget for these maintenance costs for their court to remain functional and safe.
Aside from regular inspections and repairs, other costs associated with maintaining an indoor basketball court must be considered, such as equipment replacement or upgrades like new backboards or bleachers.
Why Rent A Basketball Court?
One major reason is that renting a basketball court saves you from investing in expensive home equipment. Instead of buying your hoops, nets, and other necessary items, you can rent the court and have everything ready when you arrive. This could save hundreds or even thousands of dollars in the long run. Plus, with plenty of indoor and outdoor options available all over the country, there's sure to be something that fits within your budget!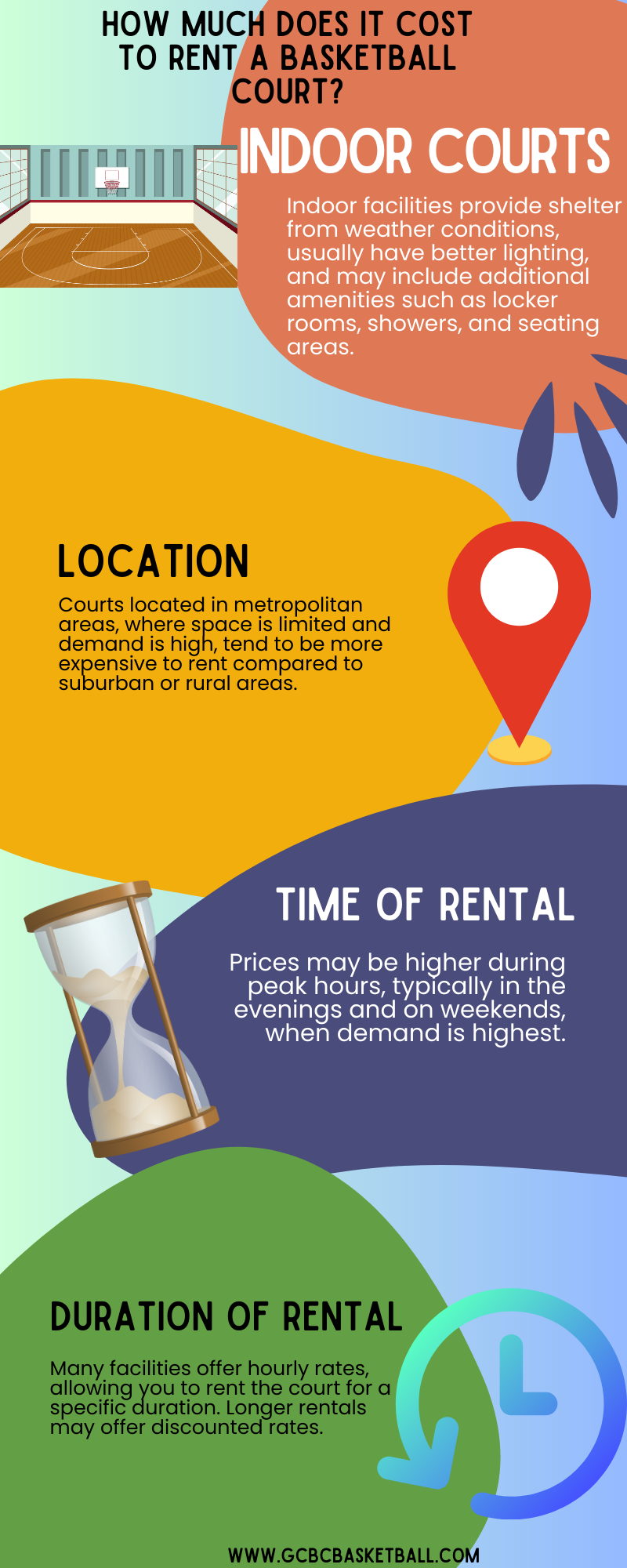 The cost to rent a basketball court can vary greatly depending on the size of the court, the location, and whether it is indoor or outdoor. Contact multiple venues near you to get an accurate quote for your desired court rental and compare prices. Consider any additional fees, such as insurance or usage restrictions. Planning can help you save money and ensure that you have the ideal venue for your basketball game or tournament.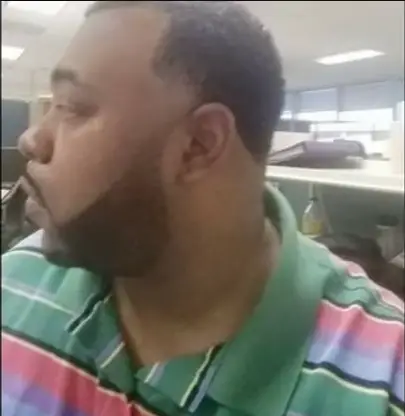 Clyde Jackson III is a basketball coach and the founder of GCBC Basketball, a basketball-related learning and informational website that focuses on helping young players develop their skills on and off the court. With over 15 years of coaching experience, Clyde has worked with players of all ages and skill levels, from beginners to professionals.