If you're looking for a fun way to stay active, renting a basketball court is an excellent option! It's the perfect opportunity to exercise, work on your shooting and dribbling skills, or have a friendly competition with friends. Whether you're looking to rent out a court at the local recreation center or book a private one in your home's backyard, plenty of options are available.
Step 1: Research Locations: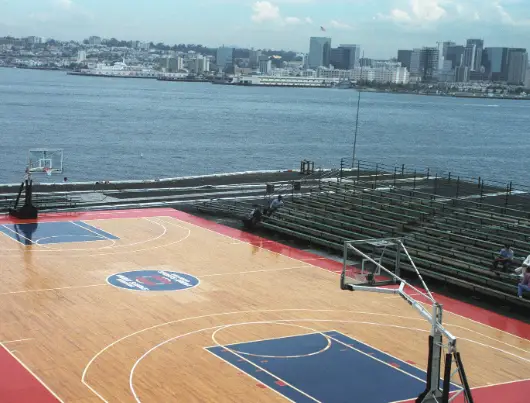 Properly research the locations and amenities available. There are several factors to consider when researching the ideal location. Start by asking your local community or school district about renting courts or fields.
Online resources can also be used to help find local court rentals. Websites such as Recreation.gov, CityFinder, and Court Finder provide maps and listings of basketball courts in your area that you can easily search through and compare prices based on distance and amenities offered. In addition, Yelp reviews can also be very useful when researching the best places for court rentals.
Consider "Open Gym" Rentals:
If you're looking for an alternative to a traditional basketball court rental, consider an "open gym" rental. This facility offers several benefits for athletes, coaches, and teams. Open gyms provide a great way to practice or scrimmage without the high cost associated with renting out an entire court. Best of all, they are often open around the clock, allowing players to practice whenever is convenient.
Open gyms can come in many varieties – from small venues with just a few courts to large facilities with multiple courts and other amenities such as basketball hoops and weight rooms. Prices vary depending on the size and location of the venue, but it will generally be much cheaper than renting out an entire court for practice or scrimmages.
Step 2: Check The Court Description: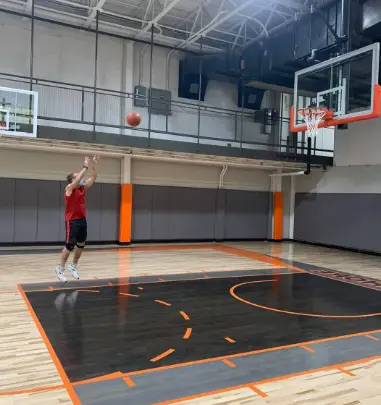 Once you've identified the right court for your needs, it's time to take a closer look at the details of each facility.
When looking at the court description, pay attention to any special rules or regulations that may be in place. Depending on size and location, these can vary from one venue to another, so make sure you know exactly what is allowed before committing to rent. In addition, look into whether there are any restrictions on the type of play or time limits for use, as these could impact your decision-making process.
If the venue provides safety features such as nets and hoops, check that these are in good repair before bringing along your team or equipment; this will ensure everyone has an enjoyable experience during their game.
Step 3: Review Cost And Payment Options: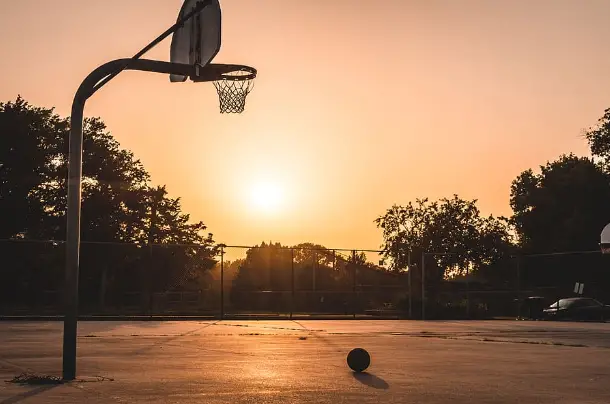 Understanding the cost of renting a basketball court and what payment options are available will help ensure you get the most out of your rental experience. Generally speaking, courts typically charge per hour or per day for rental use. Be sure to ask about any additional fees, such as equipment rental or lighting fees, so there are no surprises when it comes time to pay your bill. Many courts accept payment methods, including cash, credit cards, and cryptocurrency. Find out which ones they accept before you book so you can plan accordingly.
Consider Paying On A Per-Hour Basis: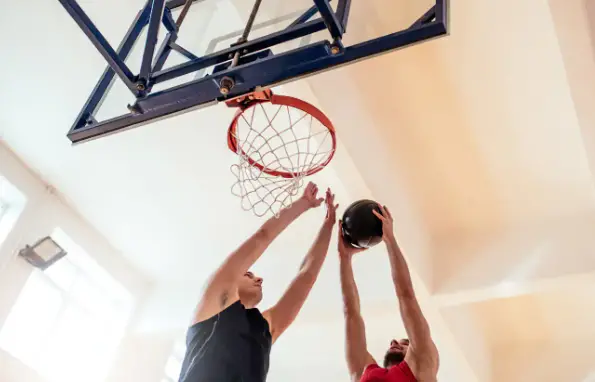 Paying per hour can be beneficial in certain situations, as it allows for more flexibility and may save money in the long run. When paying per hour, you will typically have access to the court for an agreed-upon amount of time. Depending on your needs and budget, this can be ideal as it allows you to get exactly what you want without overspending. For example, if you only need the court for one hour, but there's no hourly rate available, you would likely end up paying too much if you had to buy a full-day pass.
Rent Half-Court:
Consider renting only half if you don't need the full court for your game. Renting half-court is becoming increasingly popular as many people realize that they don't need the whole playing area to have an enjoyable time.
Find out if local courts offer a 'half-court option' when renting their facility. Many courts now offer this possibility. However, not all do, so check ahead of time before reserving your spot.
Step 4: Get Requirements And Regulations:
Check out any local or state laws that may apply when renting a court. Regulations will vary depending on where you live, so it's important to research before signing on the dotted line. You should also find out if any permits are needed before renting the space, and make sure that all of your paperwork is properly filed ahead of time so there won't be any surprises later on down the line.
Step 5: Ask For A Discount:
When talking to the facility or court manager, don't hesitate to negotiate a lower price. If you're willing to rent the space during off-peak hours or on weekdays rather than weekends, they may be more likely to give you a deal. You could also offer multiple rentals at once or an extended contract in exchange for a discounted rate.
Be prepared and know what kind of discount you are looking for before approaching them. Additionally, look into any promotions or special offers that may apply—some places may have discounts if you pay in full upfront or if it is your first time reserving their facilities.
Step 6: Book The Court:
Once you have found a venue that meets your specifications, you must contact them and book the court in advance. This ensures that your chosen date isn't taken by any other group or individual looking for time on the court. Before you call to book, make sure you have a few options ready in case your preferred time slot isn't available.
How Much Does It Cost To Rent A Basketball?
The cost of renting a basketball will depend on the time and type of facility you're using. Most local community centers offer rental rates per hour, usually ranging from $15-30 dollars an hour, depending on the size and number of courts available. Some sporting goods stores rent quality basketballs for around $5-$10 each. For large groups or teams that require additional equipment, such as nets and backboards, some facilities may charge extra fees or include them in the original rental price.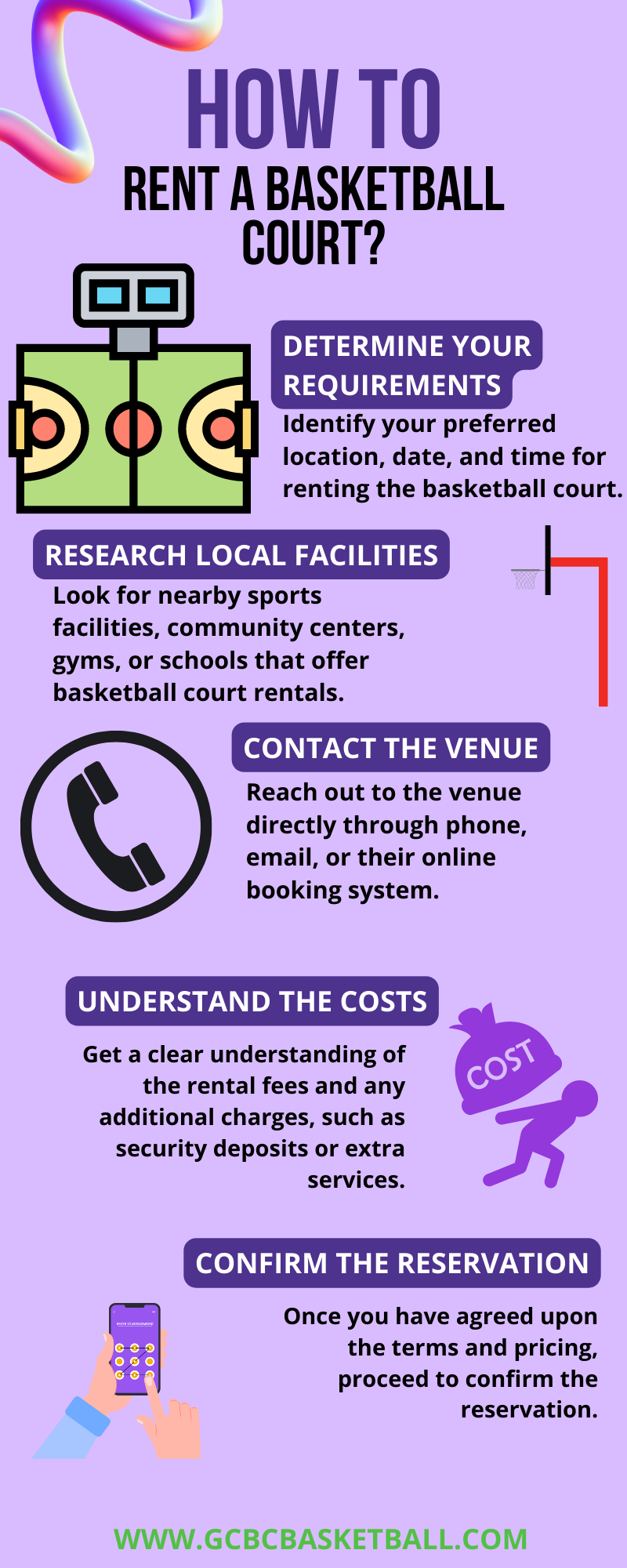 Renting a basketball court can be an enjoyable and cost-effective way to play the game you love. You can find courts in many locations, from local parks to private facilities. Be sure to ask questions when you are considering renting a court to get the best deal possible. Also, keep in mind that fees vary depending on the size of the court and feature such as lighting or other amenities.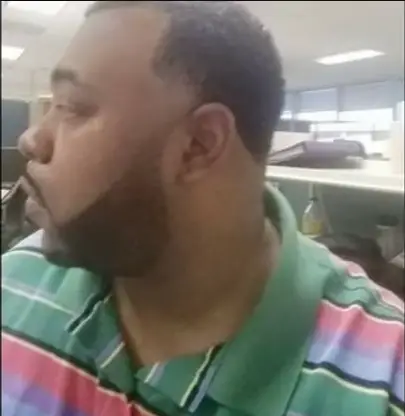 Clyde Jackson III is a basketball coach and the founder of GCBC Basketball, a basketball-related learning and informational website that focuses on helping young players develop their skills on and off the court. With over 15 years of coaching experience, Clyde has worked with players of all ages and skill levels, from beginners to professionals.