What Does GM Stand For In Basketball?
GM stands for general manager in basketball. The general manager of an NBA team plays a critical role in the organization. The GM ensures that the team has the necessary personnel and resources to compete and win games. They are in charge of scouting, recruiting, and signing players who can help take the team to the next level. In addition, they must negotiate contracts with players, draft picks, and trades and monitor financial matters such as salary cap restrictions.
Responsibilities Of GM In NBA:
Drafting Strategy:
Drafting strategy is one of the most important responsibilities of the GM and helps build a strong foundation for a successful franchise.
Drafting talent starts with researching available players, analyzing their strengths and weaknesses, and making projections about how they will fit into the team's system. A good GM must be able to identify potential superstars among college prospects and evaluate mid-level talents who can provide valuable contributions in specific areas, such as shooting or defense.
Player Selection & Negotiation: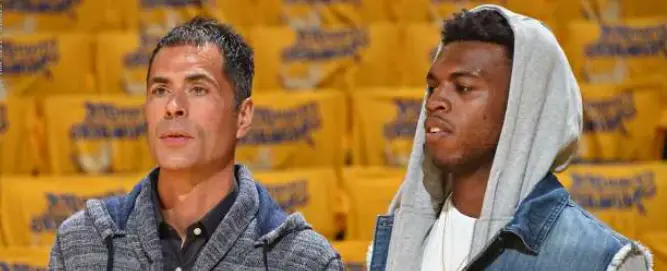 The GM must be knowledgeable about NBA rules and regulations surrounding player contracts, as well as be able to evaluate players' strengths and weaknesses. They need to know when to invest in a top-tier free agent or trade for an established veteran and when to develop younger talent from within the organization. Furthermore, they must also negotiate contracts with agents on behalf of their team while maintaining financial constraints imposed by their organization's budget.
Handle The Team'S Finances: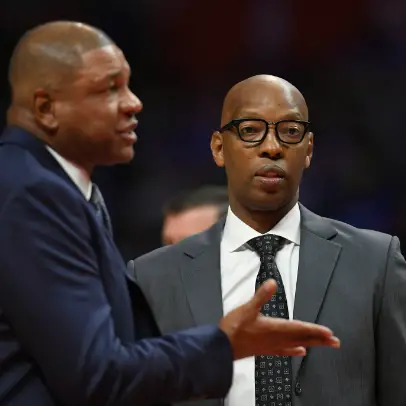 A successful GM must be well-versed in all aspects of financial management, understanding how to properly manage revenue and expenses to maintain healthy profits for their team. This requires attention to detail regarding budgeting, salary cap compliance, and other forms of financial analysis. The GM must also stay up-to-date on league regulations regarding player contracts and collective bargaining agreements to remain compliant with these rules while still getting the most out of their players' salaries.
Look After The Day-To-Day Operations:
The GM must have a deep understanding of basketball, both on the court and in the business world. They need to be able to analyze talent, build relationships with players, agents, coaches, scouts, and owners, and make difficult decisions regarding personnel moves. A good GM will also have a thorough knowledge of salary cap rules and collective bargaining agreements between teams and players.
Negotiate With The Sponsors And Other Partners Of The Team: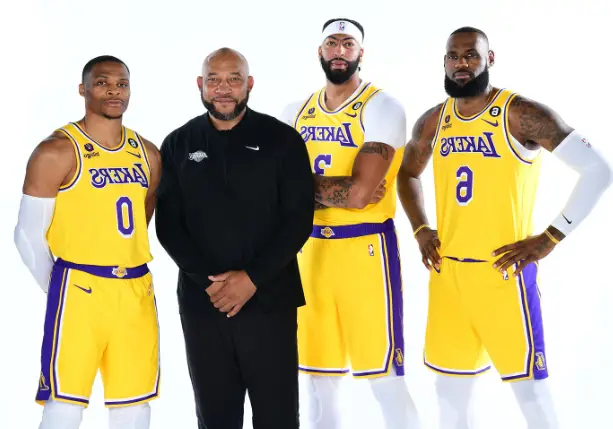 As the leader of their organization, a GM is responsible for nurturing relationships with corporate partners and negotiating key deals that will benefit their club. This includes ensuring that each contract is mutually beneficial to both parties and ensuring there are no potential issues or legal liabilities. A GM should also work to strengthen existing relationships with corporate sponsors that have already committed to working with their franchise. These partnerships often include promotional activities such as giveaways, ticket discounts, practice access, player appearances, and more.
How To Become A Basketball GM?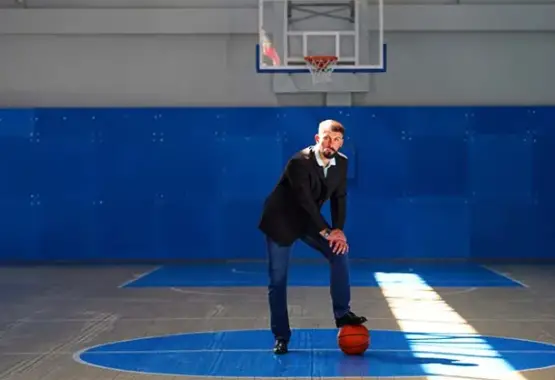 Being a basketball general manager is a prestigious and coveted job. While it may seem difficult to become a GM, there are steps that you can take to increase your chances of landing the position.
Gain Experience In Basketball Operations:
Working as an intern or assistant for an NBA team is a great way to get started. During this period, you should work hard to develop relationships with key people in the organization. Additionally, look for opportunities to network with other professional GMs and individuals.
Education In Sports Management Or Business Administration:
Courses related to finance, contract negotiations, and player evaluation will improve your knowledge and understanding of how teams operate at the highest level of basketball. Furthermore, hone your analytical skills to assess personnel decisions quickly and accurately when needed.
Finances: Understand The Market:
Aspiring GMs should understand all aspects of managing a budget, from player salaries to scouting expenses. They should also be up-to-date on market trends, such as recent trades and free agency transactions, to make informed decisions regarding constructing rosters.
Interviews: Show Your Strengths:
Before you sit down for your interview, take some time to showcase your strengths and abilities that are relevant to the job. Make sure you understand the duties and responsibilities associated with being a GM so that you can highlight experiences or skills that could make you stand out from other applicants. Additionally, demonstrate your knowledge of basketball operations, scouting processes, salary cap issues, player contracts, and personnel management techniques when answering interview questions.
How Much Does A Basketball General Manager Make?
The salaries of a basketball general manager can range from $2 million to $5 million annually, with some higher-ranking executives earning more than that. The highest-paid GMs have successfully built championship teams by acquiring top talent through draft picks and free-agency signings.
Who Is The Greatest General Manager In NBA?
The greatest general manager in the National Basketball Association (NBA) is Red Auerbach of the Boston Celtics . During his tenure as a GM, Auerbach was the leader of one of the all-time most successful sports franchises. Over his 17-year career with Boston, he won nine championships and drafted some legendary players like Bill Russell and Larry Bird.
What Is The Difference Between A GM And The President Of Basketball Operations?
A GM is responsible for scouting potential players, making trades, and monitoring player contracts. They also manage a team's salary cap, free agency efforts, and draft selections. A GM works closely with coaches to ensure the team's roster is always stocked with talented players that meet their specific needs.
On the other hand, a President of Basketball Operations focuses more on strategic matters such as designing an overall vision for the team's success and implementing strategies to achieve it.
InfoGraphics: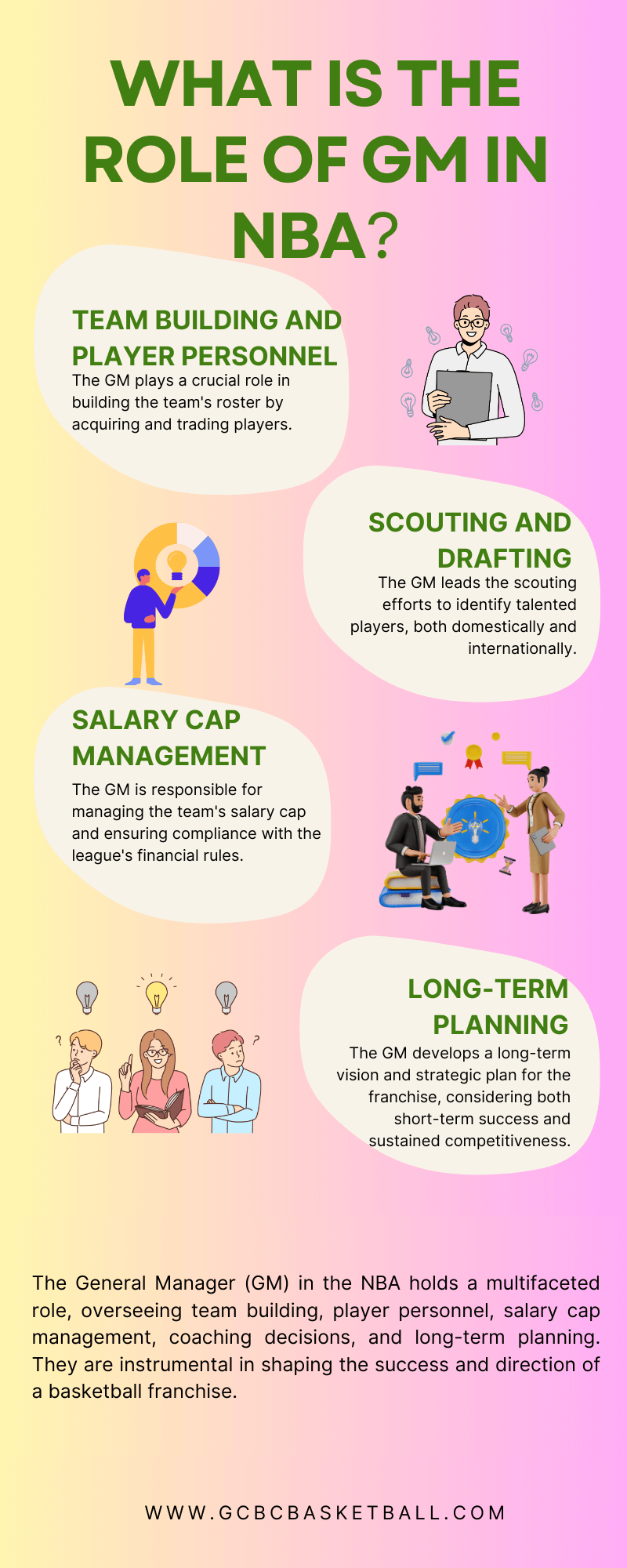 The role of General Manager in the NBA is an essential one. They are responsible for managing a team's roster, scouting players, and making decisions that affect the entire organization. The GM must understand all facets of basketball, from analytics to player development to salary cap management. The job of a GM requires not only knowledge but also strong leadership skills. Without a competent GM, it would be impossible for teams to build and compete for championships regularly.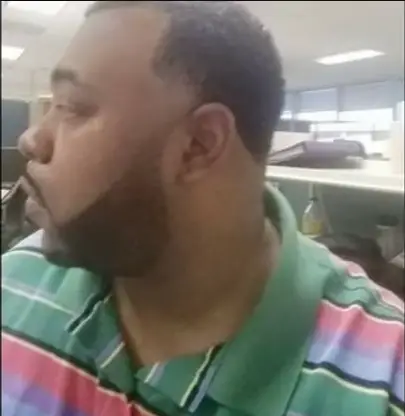 Clyde Jackson III is a basketball coach and the founder of GCBC Basketball, a basketball-related learning and informational website that focuses on helping young players develop their skills on and off the court. With over 15 years of coaching experience, Clyde has worked with players of all ages and skill levels, from beginners to professionals.