The National Basketball Association (NBA) draft is an annual event in which the teams in the NBA select new players. If you are interested in becoming one of these players, you must ensure you're eligible for the draft. To do this, you must be at least 19 years old and have been out of high school for at least one year.
Steps To Get Into The Nba Draft:
Make Your High School Team: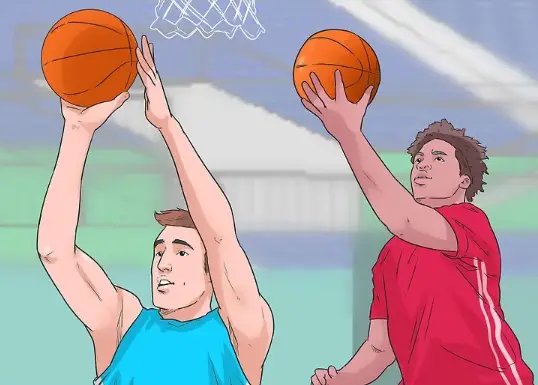 This may seem obvious, but many aspiring basketball players do not understand the importance of playing at the high school level. High school basketball is highly competitive, and college scouts often take notice of the best players. If you want to play college basketball and eventually make it to the NBA, you must start by making your high school team.
To even have a chance at making your high school team, you need to participate in open gyms and tryouts. Showing up is half the battle – if you don't attend these events, you will not be considered for the team.
Play Internationally If Possible: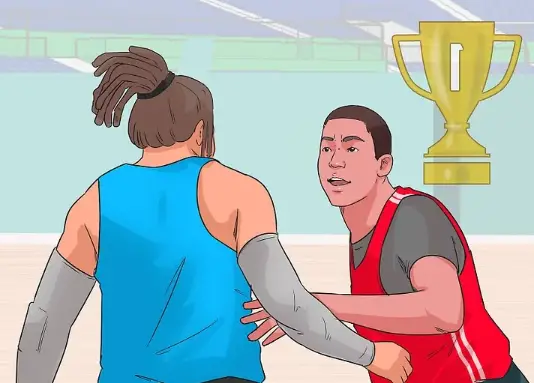 Many NBA hopefuls choose to play in the NCAA to increase their chances of being seen by scouts. However, international teams often recruit top prospects before they even enter college. Playing professionally overseas can help you develop your skills and improve your chances of being drafted into the NBA.
In addition to giving you more exposure to scouts, playing internationally can also help you adapt to the physicality and speed of the professional game. The level of competition in international leagues is often higher than in college basketball, which can help prepare you for the NBA.
If you have the opportunity to play professionally overseas, it's worth considering as it could help you reach your goal of being drafted into the NBA.
Find The Right Coach: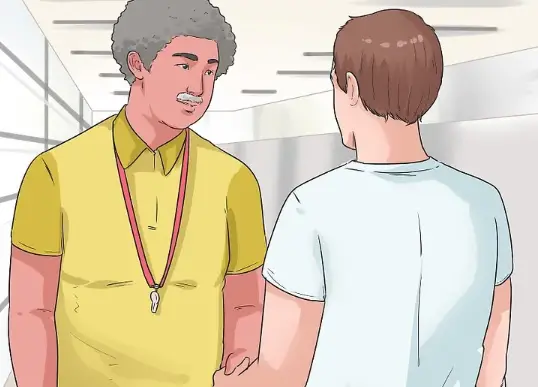 A good coach can help you improve your skills and prepare you for the rigors of the NBA draft process. They can also guide you on what teams are looking for and how to best present yourself to them. Finding the right coach is essential if you want to have any chance of being drafted into the NBA.
Use Every Skill You Have To Your Advantage: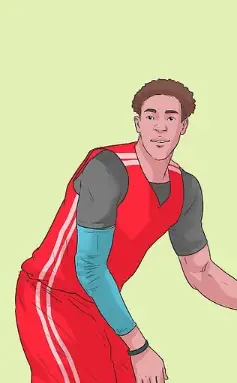 If you can shoot, dribble, and pass, you must show off all those skills to make an impression on scouts.
In addition to your on-court skills, being a good teammate and having a positive attitude are also important. These are the kinds of things that scouts will be looking for when they are evaluating players.
So if you want to make it into the NBA draft, ensure you are doing everything you can to showcase your skills and impress scouts. You can make your dream of playing in the NBA a reality with hard work and dedication.
Be A Leader On And Off The Court: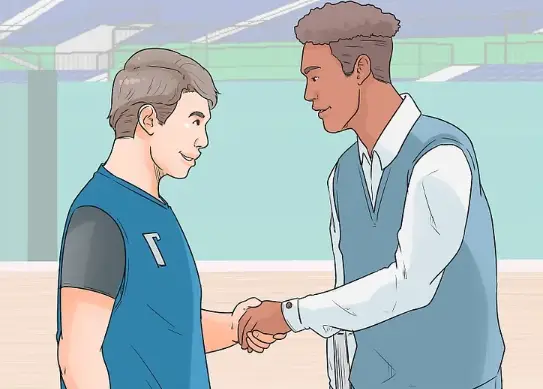 Leaders make their teammates better on the court and help their team win. They are the ones who take charge when things are going wrong and rally their team to get back on track. Leaders also know how to have fun and keep things loose – they understand that basketball is a game and should be enjoyed.
Off the court, leaders are just as important. They are the ones who carry themselves with class and dignity, representing their team and league in a positive light. They understand that they are role models for younger players and take that responsibility seriously. Leaders also give back to their communities, using their platform to make a difference in the lives of others.
Play As Many Tournaments As Possible:
This is the best way to get exposure to NBA scouts who are always looking for new talent. Tournament play also allows you to show off your skills against some of the best competitions in the country.
The first step is to research and find out which ones are happening in your area. There are usually plenty of options available, so there's no excuse not to be playing in at least a few every year.
Once you've found a tournament you want to enter, be sure you're prepared. This means practicing hard and making sure you have all the necessary equipment.
Hire An Agent:
Hiring an agent is one of the most important steps you can take if you want to be drafted into the NBA. An agent can help you navigate the process and increase your chances of being selected by a team.
Make sure they are certified by the NBA Players Association. Ask about their experience with draft processes and player development. Inquire about their relationships with teams and scouts. Discuss what type of representation they offer and what fees they charge. Get a sense of their personality and whether you can work well together.
Taking the time to find the right agent can make a big difference in your NBA draft prospects. Do your research and choose someone you feel will help you reach your goals.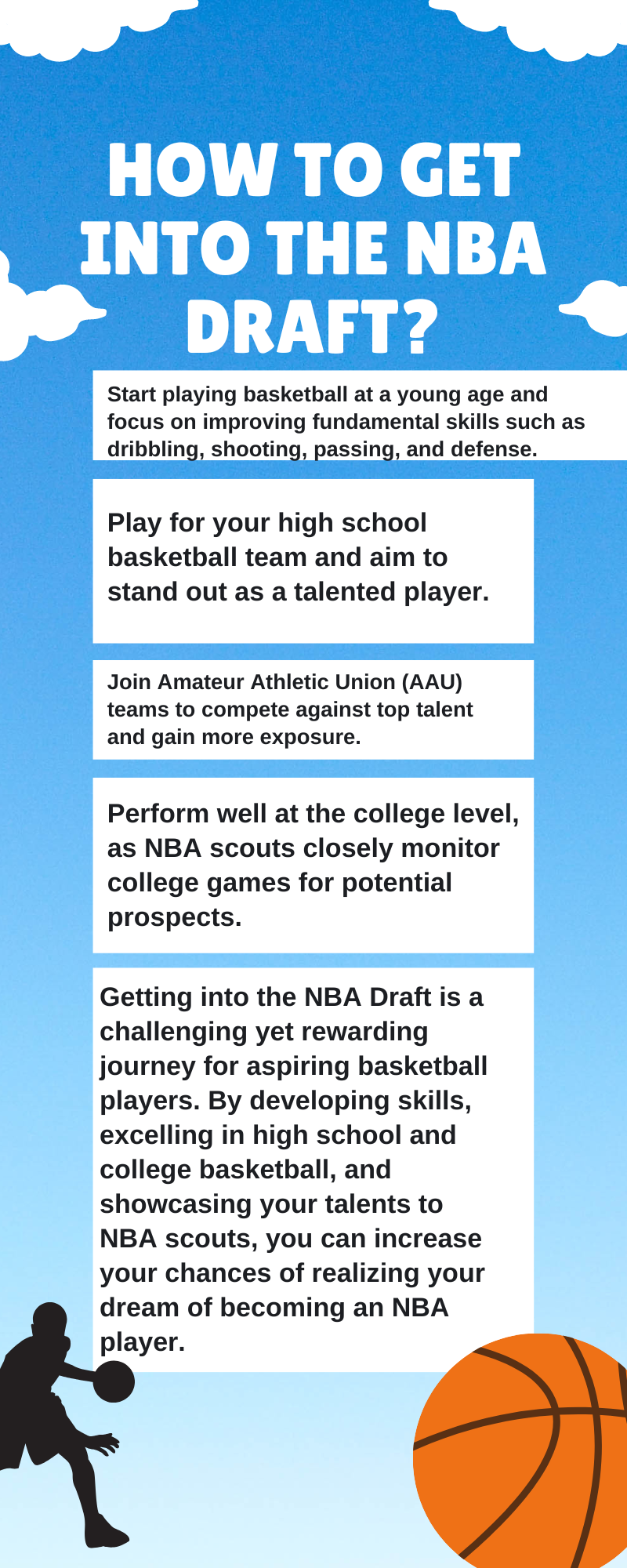 To get into the NBA Draft, you must have amazing basketball skills and work extremely hard. You must also be lucky enough to be drafted by a team. The NBA Draft is very competitive, but if you have what it takes, you could be one of the few players who are selected. So following the above tips will help you to get into the NBA Draft.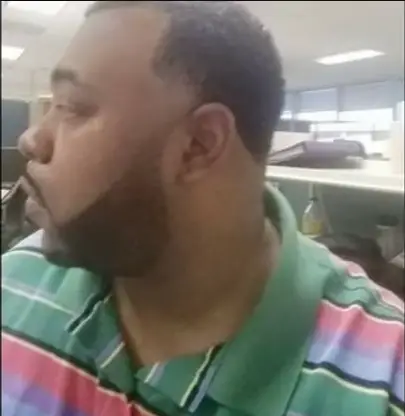 Clyde Jackson III is a basketball coach and the founder of GCBC Basketball, a basketball-related learning and informational website that focuses on helping young players develop their skills on and off the court. With over 15 years of coaching experience, Clyde has worked with players of all ages and skill levels, from beginners to professionals.