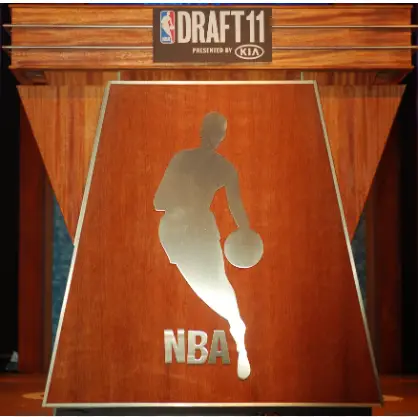 The NBA Combine is an annual event held in Chicago, Illinois that brings together the best basketball talent worldwide. This premier event showcases some of the top prospects for the upcoming NBA Draft, allowing these players to demonstrate their skills and athleticism to potential teams.
The two-day Combine features a variety of drills, such as shooting tests, agility exercises, jumping drills, and physical measurements. All prospective draftees participate in these activities, which scouts and league executives then analyze. Additionally, interviews with each prospect allow teams to learn even more about them as individuals before making any final decisions on who they might draft.
When Does NBA Combine Happen?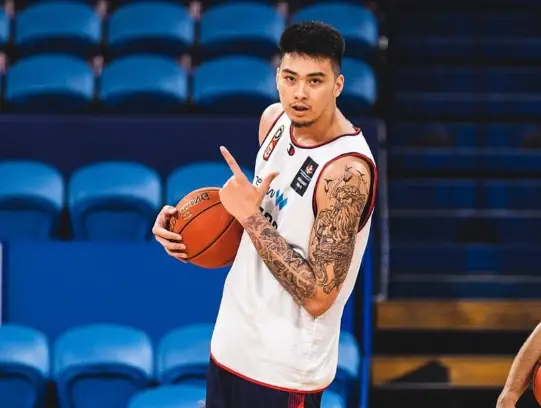 The event typically occurs during the last week of May or early June. During this time, teams assess players through athletic testing, medical evaluation, and interviews with potential draftees. Through these sessions, they can evaluate a player's physical abilities and mental preparedness to enter professional basketball. Last year's combine was held on May 15-20th at Quest Multisport Complex in Chicago, Illinois.
Who Attends The NBA Combine?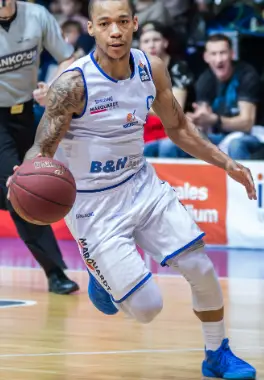 All of the top prospects in college basketball are invited. This includes any players currently playing NCAA Division I basketball or international who have filed paperwork with the NBA. Additionally, agents can submit applications for their clients if they meet certain criteria set out by the league. All applicants will then undergo a rigorous review before being considered for an invitation to attend.
Events At The NBA Combine: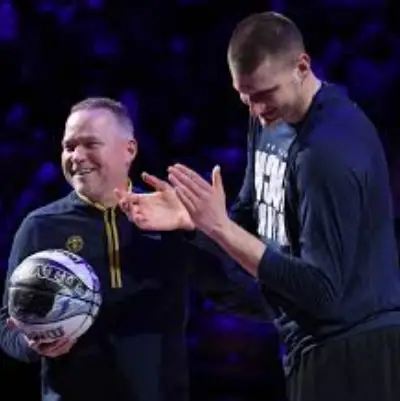 The combine will feature a variety of drills, including agility tests, sprints, shooting competitions, interviews with coaches and executives, and measurements like height and weight.
Results From The NBA Combine: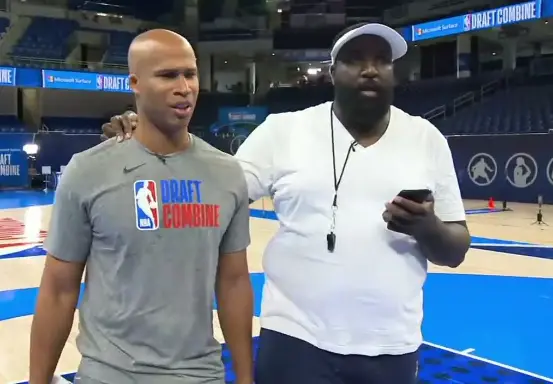 These tests provide insight into each player's athleticism, shooting ability, and strength for scouts evaluating them for the draft. Prospects will also have the opportunity to showcase their basketball IQ by participating in 5-on-5 scrimmages led by current NBA players.:
Benefits Of Attending The NBA Combine:
Attending the combine gives participants access to top-tier coaches involved in professional and college basketball programs. These coaches can provide valuable advice on how to improve one's game as well as introduce them to other potential employers or opportunities within the league. Furthermore, successful performances at the combine can lead to invitations by teams who may want to learn more about a player before deciding if they should draft them.
Tests Conducted In The NBA Combine:
The NBA Athletic Tests Include:
At the combine, each player is put through a battery of physical testing that includes measurements such as height and weight, body fat percentage, vertical jump reach, and more. Additionally, participants participate in agility drills like 3/4 court sprints, or lane agility runs that demonstrate their quickness on the court. They also complete strength tests such as bench presses and overhead squats designed to evaluate their muscular power.
NBA Combine Shooting Tests Include:
Some shooting drills include stationary shooting off one foot and two feet and dribble pull-ups from both sides of the court. The participants also have to complete off-the-dribble shots from different areas on the floor, such as the corner, elbow, wing, and top of the key. These drills are designed to measure a player's shooting form, accuracy, and consistency when taking shots from different spots on the court.
Why Is The NBA Draft Combine Important?
The combine offers invaluable exposure for prospects while allowing them to showcase their abilities in front of key decision-makers. It also allows teams to observe physical attributes such as size and strength that can't be seen on tape. Additionally, interviews are conducted between teams and players, which can greatly impact where a player is drafted in June.
What If You Are Not Invited To NBA Combine?
Stay positive and remember that the combine isn't your only chance at making it into the NBA. Other routes, such as playing in lower leagues or attending tryouts with certain teams, can still lead you toward achieving your dreams. Additionally, even if you don't get selected right away, there is always a potential for late invites if someone drops out or another spot becomes available due to unforeseen circumstances.
How Many Players Go To The NBA Draft Combine?
This varies from season to season, but typically around 70-80 invited prospects to attend the combine. Each year, all 30 NBA teams send a scouting team that evaluates how well each player performs during drills, scrimmages, physical assessments, and interviews.
Who Gets Invited To NBA Combine?
The NBA invites a combination of players from college and international leagues to attend the combine each year. Players are selected by invitation only, with invitations sent out based on performance metrics such as points per game and field goal percentage. The top prospects in each area can also be identified through scouting reports and video analysis conducted by team scouts before the event.
How Much Do NBA Players Bench At Combine?
Most NBA combine participants should be able to complete reps with 185 pounds or more on the barbell; however, some stronger players may be capable of pushing more than 225 pounds. Prospects need to achieve respectable lifts during this drill as it demonstrates their dedication towards training and honing their physical abilities.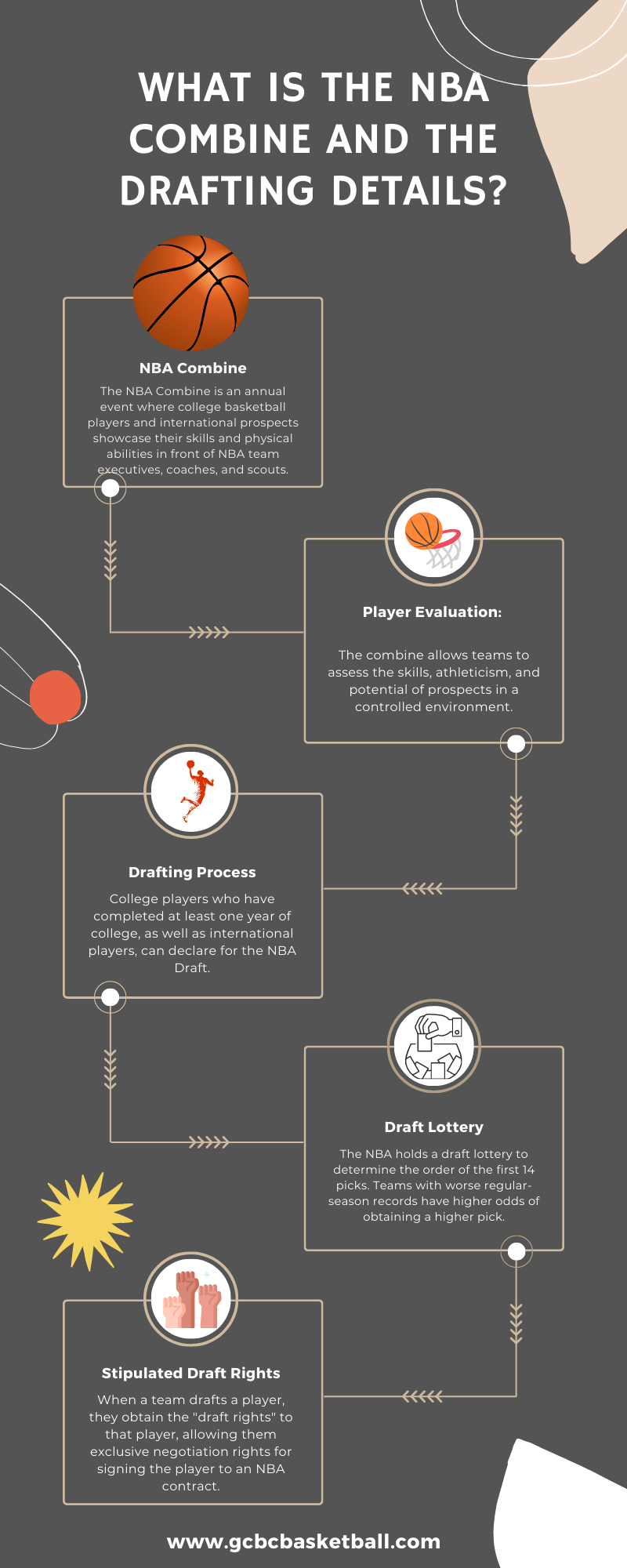 The NBA Combine is a key event in the basketball world. It allows players to showcase their skills and abilities to the league's scouts, coaches, and General Managers. The Combine also serves as a platform for players to prove themselves worthy of being picked in the draft. Every year, it gives fans an exciting insight into which players may be joining their favorite teams in the upcoming season.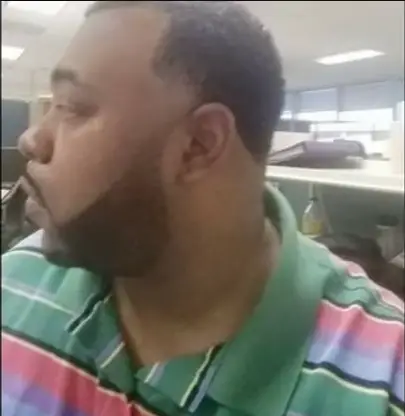 Clyde Jackson III is a basketball coach and the founder of GCBC Basketball, a basketball-related learning and informational website that focuses on helping young players develop their skills on and off the court. With over 15 years of coaching experience, Clyde has worked with players of all ages and skill levels, from beginners to professionals.