Michael Jordan's vertical jump was an iconic move of his career that made him a legend. His 48-inch vertical leap was the highest in NBA history and is still remembered today. It enabled him to make some of the most spectacular dunks ever seen on the court and earned him numerous awards and accolades.
List Of The Players With The Highest Vertical Jumps:
Michael Jordan – 48 Inches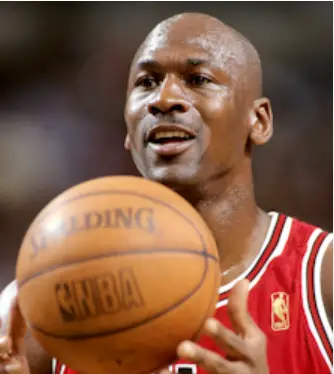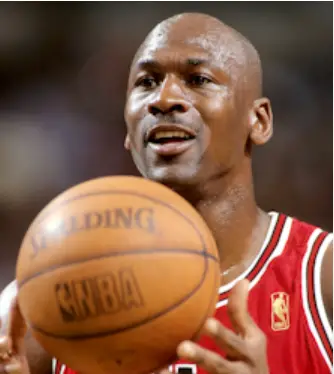 Michael Jordan, the greatest basketball player of all time, shattered the record for the highest vertical jump when he recorded a whopping 48 inches during his prime. His impressive feat was captured on video and has since become an iconic representation of Jordan's remarkable athleticism and skill on the court.
As one of only a handful of players to ever reach such heights, Jordan's standing as one of the greatest players in the history of the NBA is undeniable. Not only did he set a new standard for high-flying dunks, but he also redefined what it means to be a "complete" basketball player—with extraordinary physical gifts complemented by an unrivaled work ethic and mental fortitude.
Darrell Griffith – 48 Inches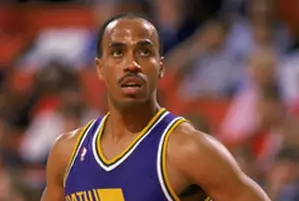 Darrell Griffith is an NBA player who also holds the record for the highest vertical leap in the league. The former Utah Jazz guard was measured 48 inches during a pre-draft workout, which was his official record for many years. Griffith was known to be an outstanding athlete and one of the best dunkers in the history of the NBA, so it only makes sense that he would have such a tremendous leaping ability.
Griffith's 48-inch jump allowed him to soar through the air with ease and perform amazing dunks, earning him the nickname "Dr. Dunkenstein." He took full advantage of his impressive vertical leap during his 10 seasons in the NBA, playing for both Utah and Atlanta before retiring after the 1989–90 season. Griffith helped lead his team to five playoff appearances with Utah and earned All-Star honors once (1983).
Jason Richardson – 46.5 Inches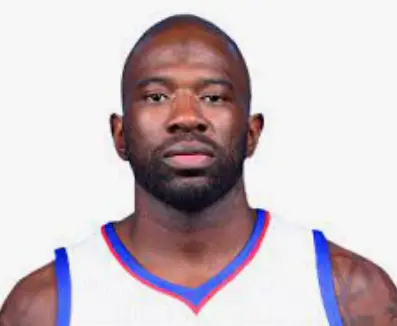 Regarding vertical jump, Jason Richardson is at the top of the NBA list. With an astonishing height, Richardson set the record for a vertical jump of 46.5 inches in NBA history. According to experts, his extraordinary feat was due to a combination of strength and skillful technique. He spent countless hours perfecting his art and honing his jumping ability with an intense training regimen focused on leg fitness, plyometric exercises, and agility drills.
Anthony Spud Webb– 46 Inches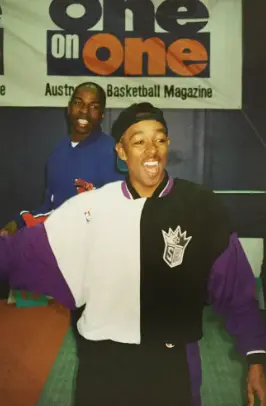 Anthony Spud Webb of the Atlanta Hawks is one of the most iconic figures in the history of the NBA. He stands at just 5 feet 7 inches, yet he scored an incredible 46-inch vertical jump.
The 1986 NCAA slam dunk contest champion and four-time NBA Slam Dunk contestant entered the league as an undrafted free agent. Despite his small stature, he was a quick and explosively athletic player who could easily outjump his opponents. His 46-inch maximum vertical leap allowed him to take off from inside the free-throw line and dunk over other players! He averaged 6 points per game while playing for various teams, including Sacramento Kings, Minnesota Timberwolves, and Orlando Magic.
James White – 46 Inches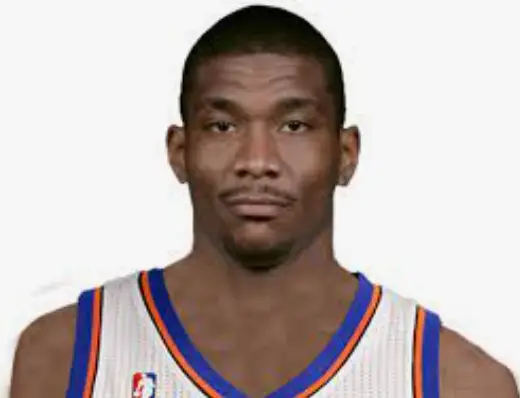 One of the top performers in this category is James White, who achieved a 46-inch vertical jump during his career. This impressive feat puts him fifth on the highest vertical jumps recorded in the history of the NBA.
White was known for his athleticism throughout his career and was often seen making acrobatic plays on the court that relied heavily upon his leaping ability. His performance earned him recognition around the league as one of the best dunkers. Also, it landed him a spot in several Slam Dunk competitions, where he routinely showcased his incredible leaping capabilities.
Zach LaVine – 46 Inches
Zach LaVine is the sixth player to make it onto our list of highest vertical jumps in the NBA. He recorded an impressive 46-inch jump with the Minnesota Timberwolves, making him one of the most talented dunkers in league history.
LaVine's athleticism was on full display during this feat, as he used a combination of speed and power to soar up toward the rim and keep himself afloat for just long enough to make it over. His incredible performance earned him a standing ovation from both sides of the court, further highlighting his remarkable abilities.
Shannon Brown – 44.5 Inches
Shannon Brown is a former NBA player who achieved an incredible feat in 2006. On March 27th, 2006, during halftime of the Lakers and Hornets game, he recorded a 44.5-inch vertical jump – one of the highest ever recorded in an official NBA game.
Brown's athletic ability has been highlighted throughout his basketball career. Through this remarkable jump, he made history as one of the most explosive players to step onto the court.
Muggsy Bogues – 44.3 Inches
Muggsy Bogues, standing at only 5 feet 3 inches tall, was the shortest player to ever step on an NBA court. Despite his height, he had one of the most impressive vertical jumps in basketball history – 44.3 inches! This puts him at number 8 on our list of highest vertical jumps ever recorded in NBA history.
Dee Brown – 44 Inches
Dee Brown, a former NBA guard with the Boston Celtics, is featured on the highest vertical jump list in the NBA. During his rookie year in 1991, he made headlines by dunking from 44 inches off the ground at the Slam Dunk Contest during All-Star Weekend. He became only the second player to ever complete a two-handed dunk from that height.
LeBron James – 44 Inches
LeBron James is widely regarded as one of the greatest basketball players of all time, and it turns out he has an impressive vertical jump to match his skill. According to reports, James set a personal best at the 2020 NBA All-Star Dunk Contest by recording an incredible 44-inch vertical leap. This mark puts him among some of the elite athletes in the world and makes him one of only six players in NBA history to have achieved such a height.
What Was Kobe Bryant'S Vertical Jump?
Standing at 6'6", Kobe's greatest asset was his impressive vertical leap. Reportedly, he could jump as high as 38 inches in the air while in a standing position. This helped him to soar above defenders and throw down thunderous dunks. His quickness and agility when jumping also enabled him to snatch rebounds at ease and block shots with authority against much taller opponents.
Is A 50-Inch Vertical Jump Possible?
A quick look at the list reveals that some all-time greats have achieved incredible feats with their leaps. The highest recorded vertical jump belongs to Wilt Chamberlain and Michael Jordan at 48 inches tall. Other notable players, such as Vince Carter (46″) and LeBron James (44″), are also featured in this elite group.
What Is Steph Curry'S Vertical Jump?
Steph Curry's maximum vertical jump is 35.5 inches. Curry's impressive vertical jump makes him an all-around player, as he can use his explosive power to hit long-range shots and make dynamic plays on defense.
The Highest Vertical Jump in NBA List showcases some of the world's most talented and physically gifted athletes. It's a testament to the amount of hard work, dedication, and determination that goes into becoming an elite-level athlete.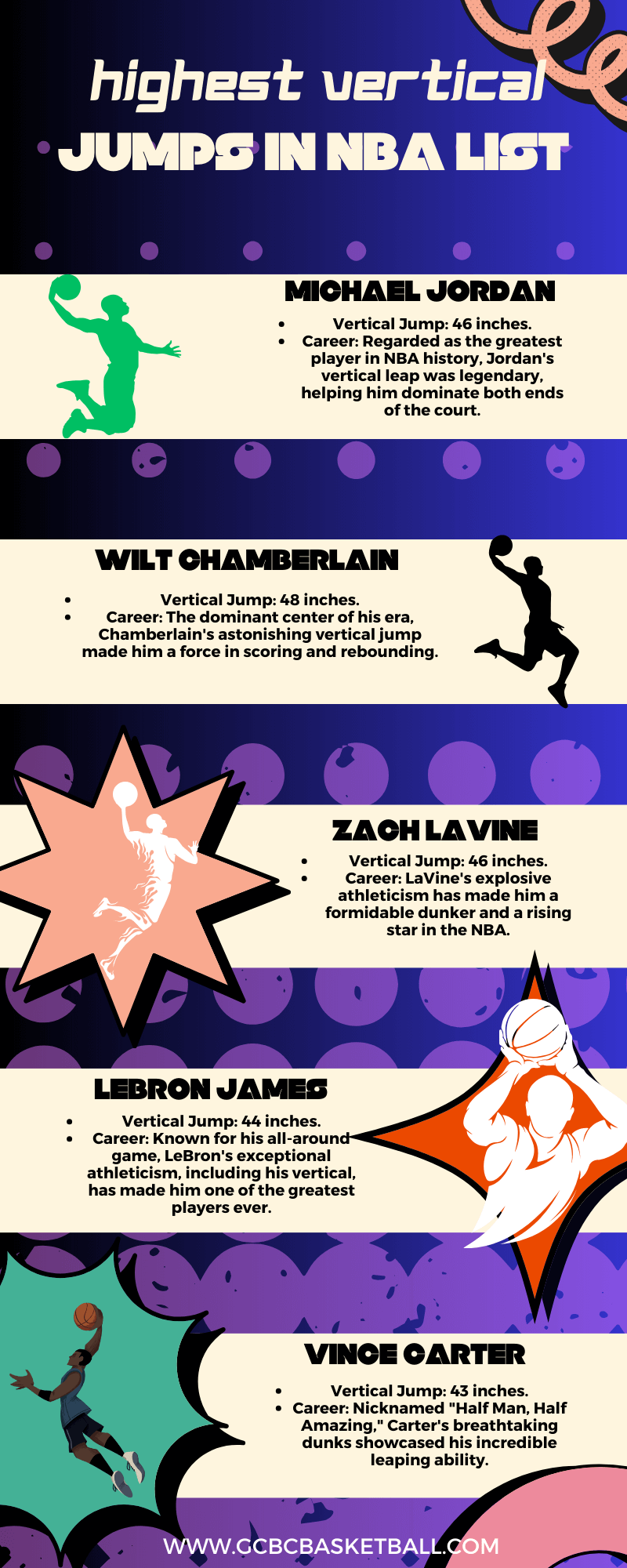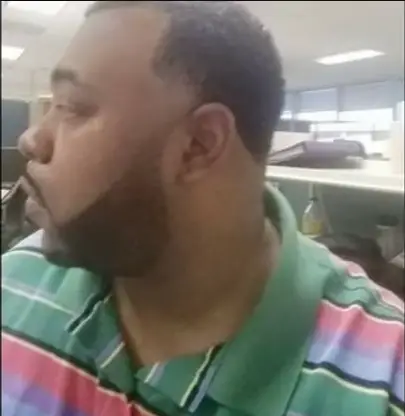 Clyde Jackson III is a basketball coach and the founder of GCBC Basketball, a basketball-related learning and informational website that focuses on helping young players develop their skills on and off the court. With over 15 years of coaching experience, Clyde has worked with players of all ages and skill levels, from beginners to professionals.