The Women's National Basketball Association (WNBA) is one of the premier professional sports leagues in the world today, yet many remain unaware of how much money its players earn. According to Forbes, the average salary for a WNBA player is $102,751, a far cry from their male counterparts in the NBA. Despite this discrepancy, some female players still reach six figures annually.
Who Is The Highest-Paid Player In The WNBA?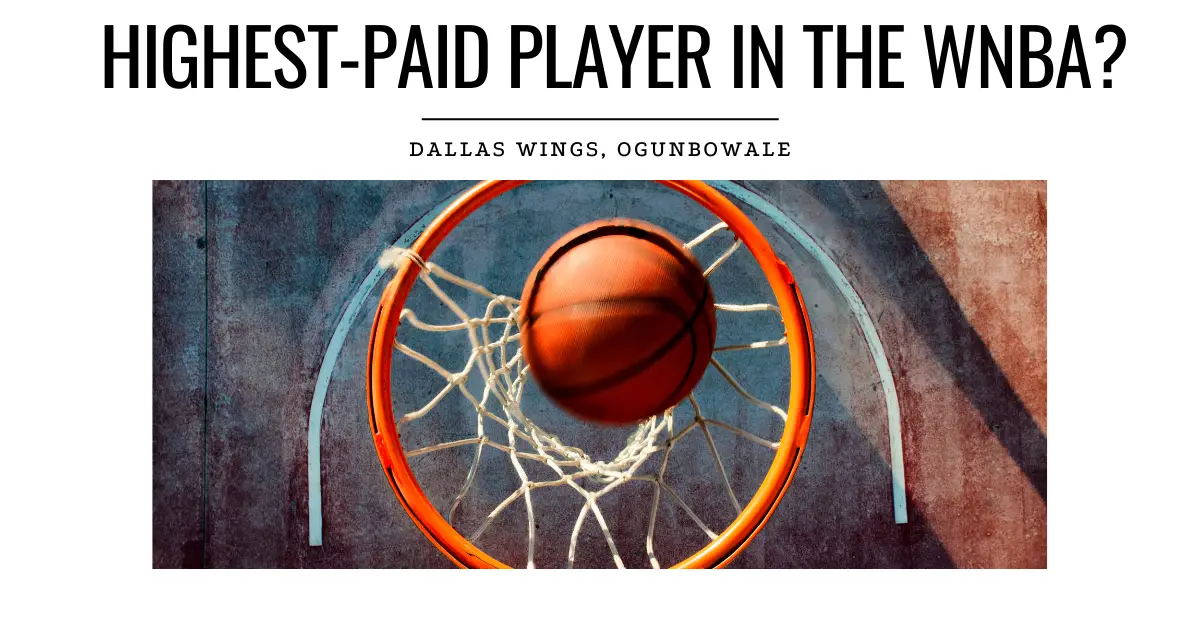 Currently playing for the Dallas Wings, Ogunbowale is the top-paid WNBA player, with a salary of $234,936. This figure is more than double what the average WNBA player earns.
Ogunbowale began her professional career with the Dallas Wings during their 2019 season and has since become one of the most productive players in the league. She was named to both All-WNBA First and All-Rookie teams that same year and continued to be an impactful part of her team's success into 2020.
Who Is The Lowest-Paid WNBA Player?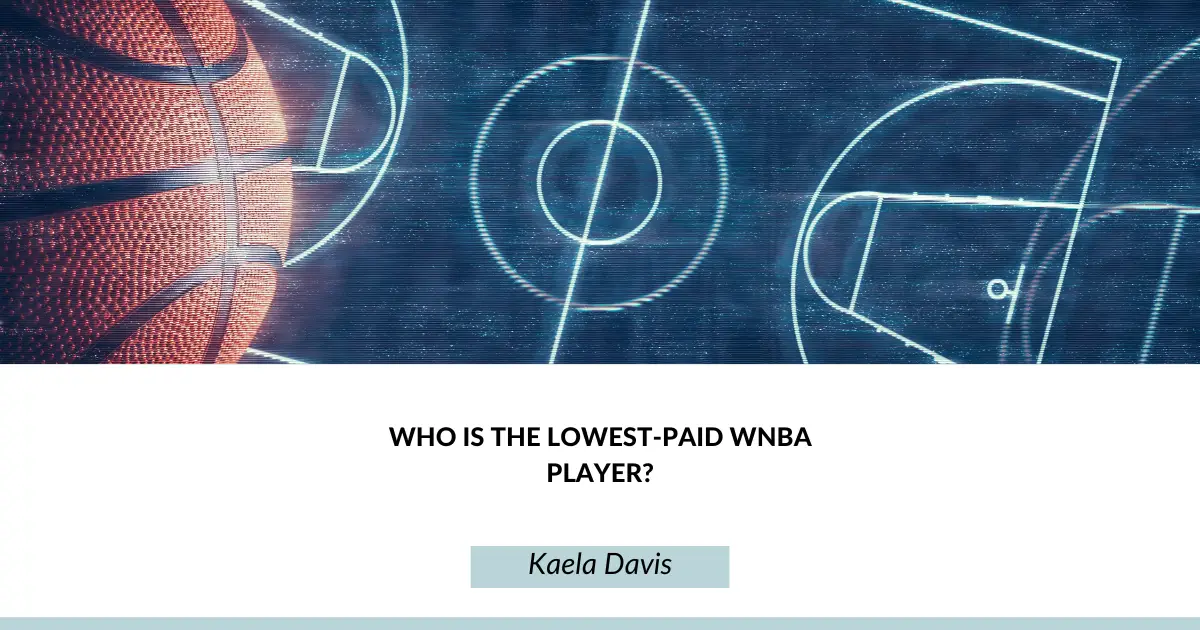 Kaela Davis, a Phoenix Mercury team member, makes just $10,000. This salary is significantly lower than other players in the league. Davis was drafted by the Dallas Wings in 2017 and traded to the Atlanta Dream before joining the Phoenix Mercury this year. Despite having an impressive college career at Georgia Tech and an All-Rookie Team selection in 2018 with Atlanta, she remains one of the lowest-paid wnba players in the WNBA.
What Was Brittney Griner'S Salary?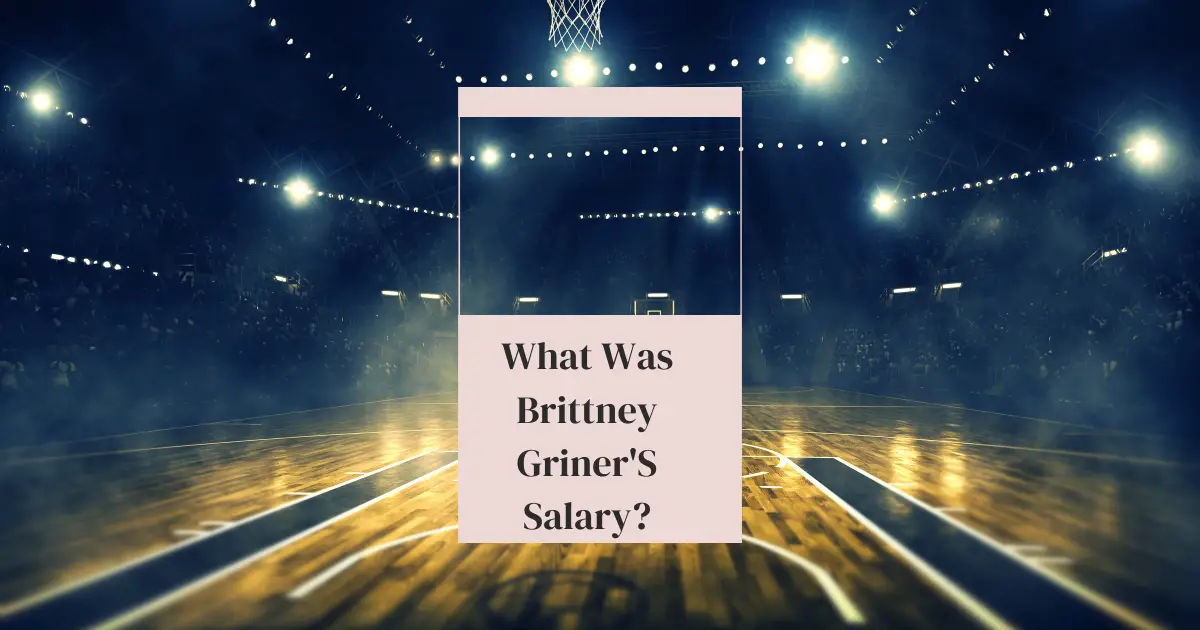 Brittney Griner, a WNBA champion and two-time AP Player of the Year, is one of the highest-paid players in the league. According to reports, she earned around $200,000 a season during her peak years with the Phoenix Mercury. This was substantially higher than other WNBA players at the time, making her one of the top earners in professional women's basketball.
Factors Affecting WNBA Player's Salary:
Experience Level: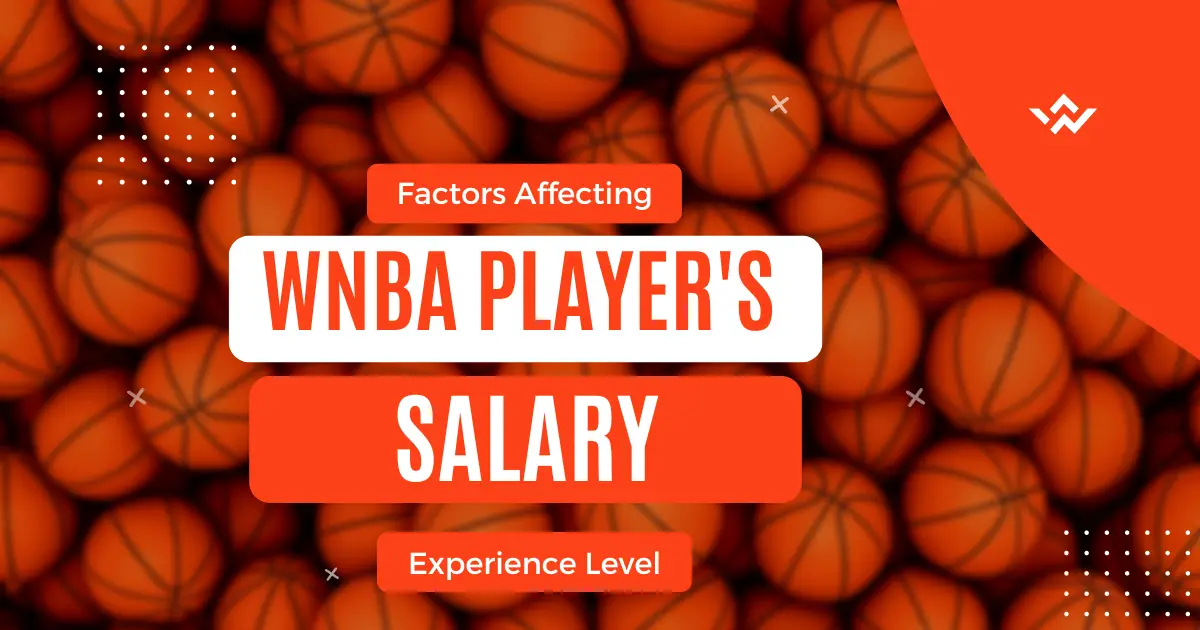 More experienced players tend to make more money than those with less experience. This isn't just limited to their overall career but also applies to how long they have been playing in the WNBA and any awards they may have won throughout their playing time, such as MVP or All-Star nominations.
Marketability: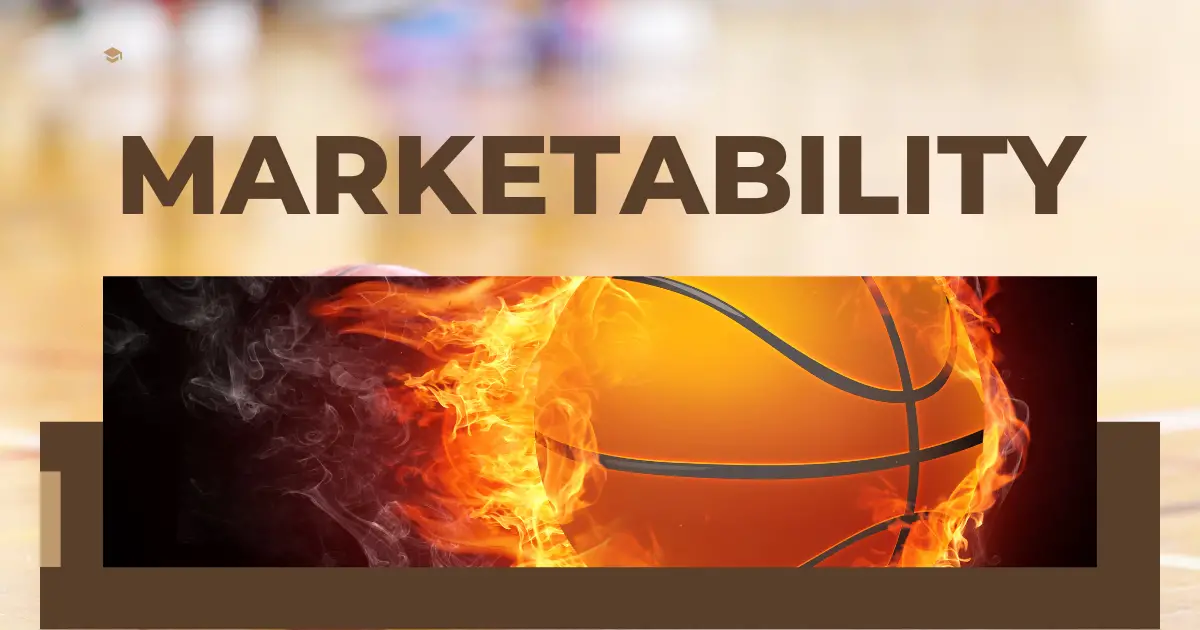 Marketability is one of the biggest factors that affect an athlete's salary. Depending on how popular or "marketable" a player is to sponsors and advertisers could mean higher salaries for certain players with large fan bases and strong visibility with media outlets.
Media Exposure:
As the only professional basketball league for women in North America, the WNBA is no different. With teams nationwide and millions of viewers tuning in online or on television each season, media visibility profoundly affects how much players are paid.
Endorsements:
Endorsement deals can add significant amounts of money to a player's salary and can be used to supplement their income from playing basketball. For instance, some of the top earners on the WNBA roster have endorsement deals with major brands such as Nike and Adidas that offer them additional financial compensation for representing those brands.
Performance:
Performance is one of the largest factors influencing a WNBA player's salary. For example, if a player consistently puts up good stats and contributes to her team's success, she will likely be rewarded with higher pay or job security.
How Much Do WNBA Rookies Make?
For rookies entering their first season, however, salaries are significantly lower.
Picks 1-4:
According to the current collective bargaining agreement between the WNBA and its players' association, picks 1-4 in the draft receive $72,141 in base salary for their rookie season.
Picks 5-8:
Meanwhile, picks 5-8 made around $69,224 for their rookie season.
Picks 9-12:
Rookie salaries are $66,306 for those taken between picks 9-12.
Second-round, Third-round, and undrafted:
Second-round picks get paid a flat rate of $63,389, while third-round picks and undrafted players make $60,471.
The WNBA is one of the most profitable professional sports leagues in the United States, and its revenue continues to grow yearly. As basketball's leading women's organization, the WNBA contributes significantly to overall league income.
Total WNBA league revenues reached a record high of 60 million dollars, with almost $25 million coming from sponsorships alone. This represented a 7% increase from 2016 figures which saw an impressive 5% jump from 2015.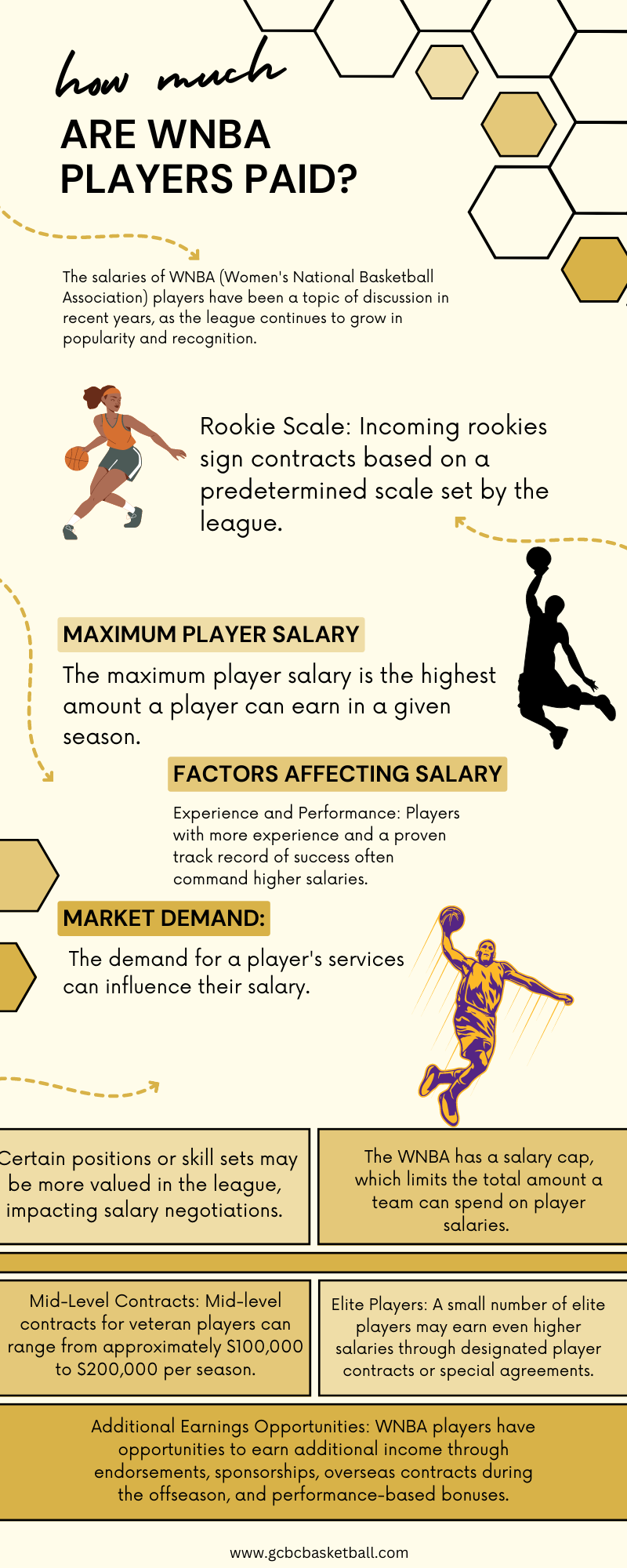 WNBA players are not paid nearly as much as their male counterparts, even though they possess the same skill and dedication to their sport. This is a systemic problem which any one individual or organization cannot solve. As fans and members of society, we can work together to advocate for equal pay for female athletes and use our voices to challenge the status quo. We must all recognize that these players should be given the same opportunities and deserve the same compensation as those in the NBA.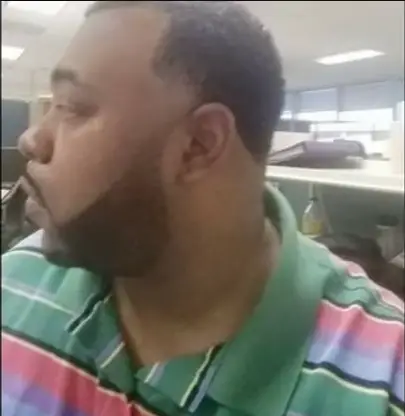 Clyde Jackson III is a basketball coach and the founder of GCBC Basketball, a basketball-related learning and informational website that focuses on helping young players develop their skills on and off the court. With over 15 years of coaching experience, Clyde has worked with players of all ages and skill levels, from beginners to professionals.