The NBA Hustle Award was created in 2017 to recognize players across the league who demonstrate leadership, effort, and hustle on the court. The award is given at the end of every season to one player from each team who exemplifies these qualities. A metric known as "hustle stats" is used to determine which players deserve the award.
These stats measure how hard a player plays by tracking their contributions, such as diving for loose balls, taking charges, and contesting shots. This allows teams to decide which players work hard night after night and deserve recognition. Ultimately, this award helps reward those who don't always receive recognition for their leadership skills and hard work throughout an NBA season.
Who Won The First Hustle Award?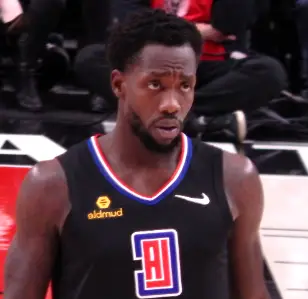 The first-ever hustle award was presented to Patrick Beverley, a point guard for the Houston Rockets. A panel of judges chose Beverley as the inaugural winner due to his tenacity on defense and leadership on and off the court. During his eight seasons in the league, he has been known as a hard worker and an inspirational figure who never takes plays off.
Who Won The Last Hustle Award?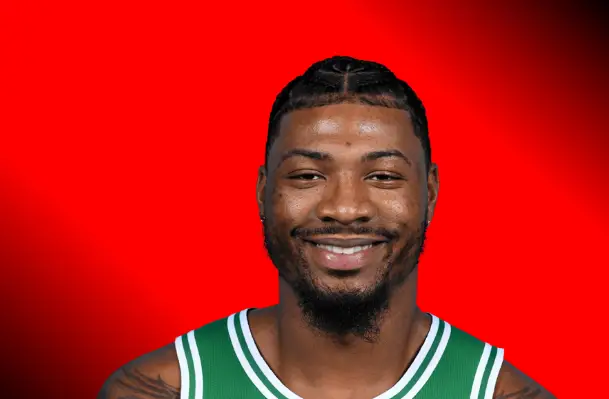 Last year, Marcus Smart of the Boston Celtics won his second consecutive NBA Hustle Award. The award is a testament to Smart's relentless effort on both ends of the court and his commitment to hustling for every loose ball and rebound.
Smart was awarded the award at halftime of Game 1 of the Eastern Conference Finals against the Miami Heat. After Kenneth Faried, he became the second player in history to win back-to-back awards. Smart received an engraved trophy from former NBA greats Chauncey Billups and Kevin McHale in recognition of his efforts during regular season play.
NBA Hustle Award Winners
| Season | Player |
| --- | --- |
| 2022-2023 | Marcus Smart |
| 2020-2021 | Thaddeus Young |
| 2019-2020 | Montrezl Harrell |
| 2018-2019 | Marcus Smart |
| 2017-2018 | Amir Johnson |
| 2016-2017 | Patrick Beverley |
Who Is Eligible To Win The Hustle Award?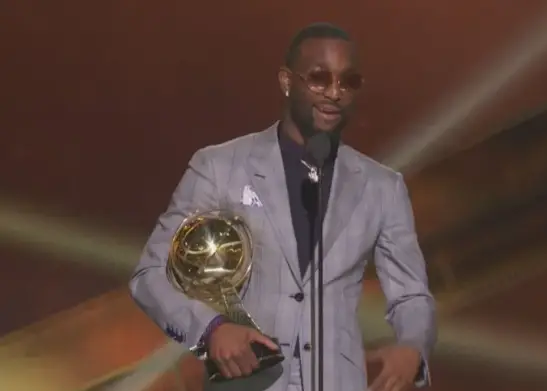 NBA players themselves determine the hustle award as they anonymously vote for their peers at the end of every regular season. The voting criteria include work ethic, determination on defense and offensive rebounding, willingness to sacrifice personal glory for team success, and exemplifying passion daily.
What Does The NBA Hustle Award Celebrate?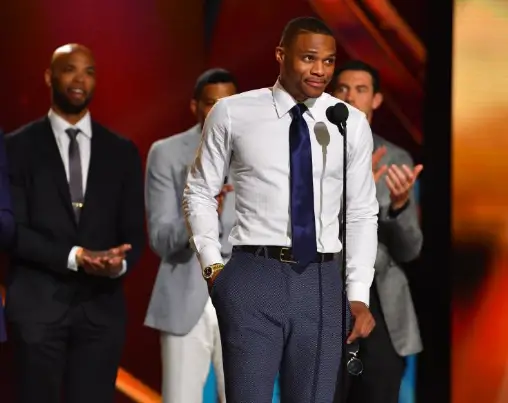 The NBA Hustle Award celebrates the players willing to go above and beyond for their teams. The award recognizes those that show exceptional effort, passion, and determination on the court.
The award is meant for hardworking players who do not always get the recognition they deserve. This allows fans to recognize a different type of player whose contribution may often be overlooked in traditional statistics or highlight reels.
Benefits Of Hustle Award: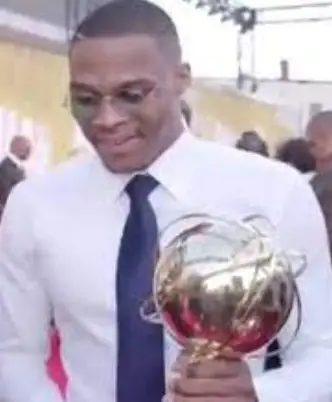 The benefits of this award go beyond just recognition. Teams that consistently demonstrate hustle can help create a winning culture, inspiring players to stay focused on playing with energy and intensity regardless of the score or time remaining in a game. Furthermore, young players can look to successful teams who embody this attitude as role models for how they should approach the game.
What Is The Highest Award In Basketball?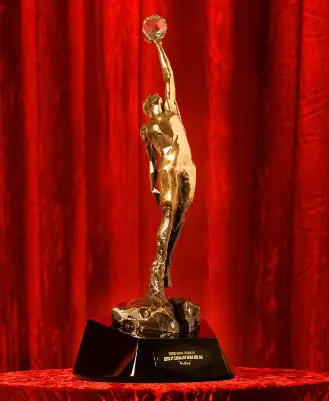 The highest award in basketball is the NBA Most Valuable Player Award. This prestigious award is given annually to the player deemed to have had the most impact on their team throughout the season. The award has been presented since 1956 and recognizes excellence on both an individual and team level.
The criteria for selecting a winner include total points, rebounds and assists, field goal percentage, wins produced, plus/minus rating, and win shares. A panel of sportswriters and broadcasters from each city is responsible for selecting a winner at the end of each season. The MVP trophy consists of a wooden base topped with a silver basketball with white lettering indicating "Most Valuable Player." Players who have won multiple MVP awards include Kareem Abdul Jabbar, Michael Jordan, Bill Russell, and Wilt Chamberlain, holding five awards each.
InfoGraphics: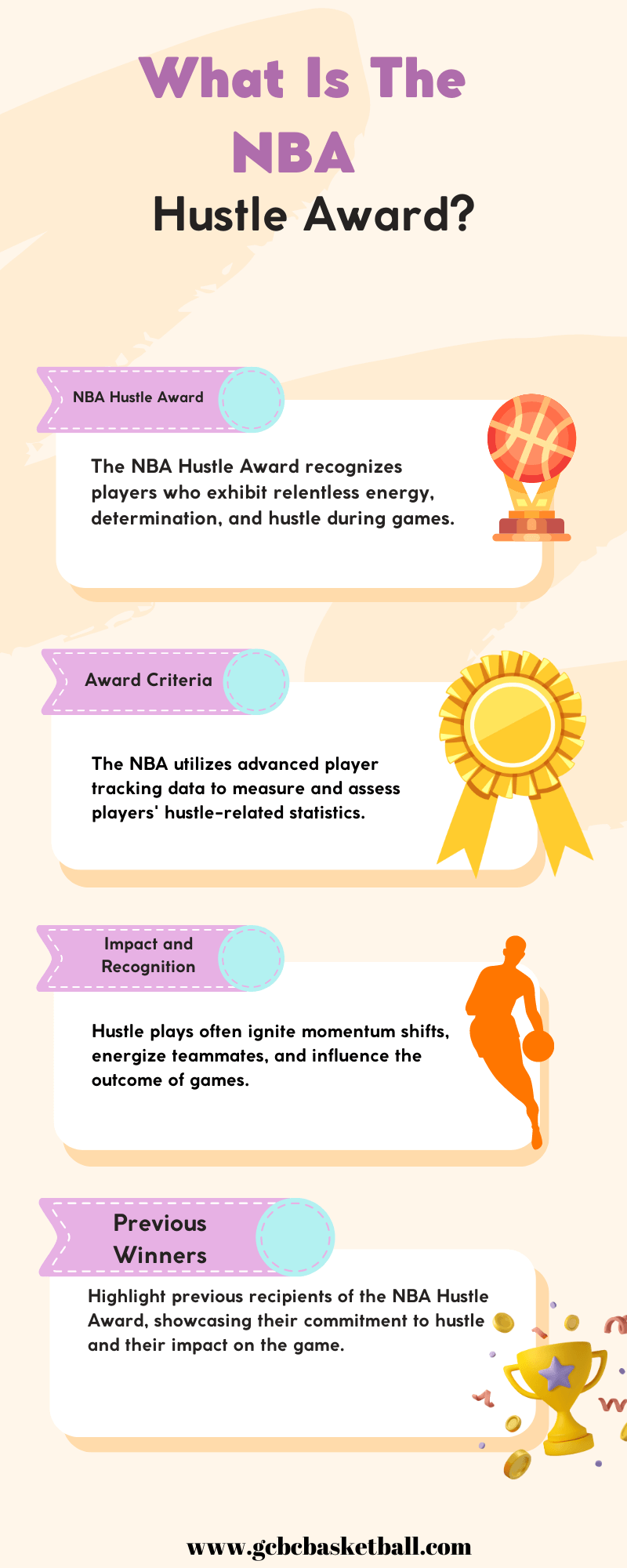 The NBA Hustle Award is a unique honor that recognizes and celebrates the players who put forth extra effort on the court during games and practice. This recognition acknowledges their hard work and dedication to the sport, making them true role models for aspiring basketball players. Not only does it bring attention to their valuable contributions, but it also allows them to be recognized for their impressive efforts in an unforgettable way.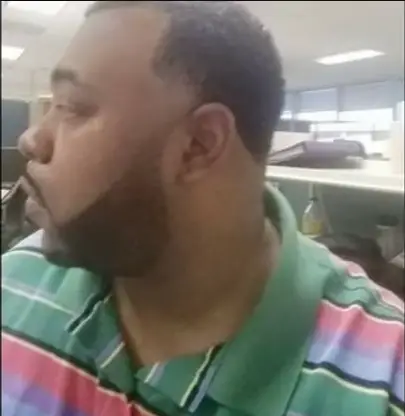 Clyde Jackson III is a basketball coach and the founder of GCBC Basketball, a basketball-related learning and informational website that focuses on helping young players develop their skills on and off the court. With over 15 years of coaching experience, Clyde has worked with players of all ages and skill levels, from beginners to professionals.