When it comes to finding the perfect basketball shoe, customization is the key. The right pair of shoes can make all the difference on the court, and there are a few different ways to customize them.
Different Ways To Customize Basketball Shoes: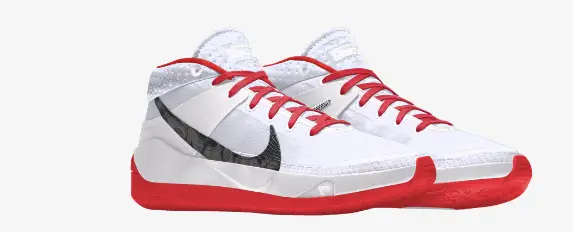 Head to a local sporting goods store and check out their options for customizing basketball shoes. This can be a great way to get exactly what you want, and you'll be able to try on the shoes before you buy them.
Order custom basketball shoes online. This can be a great way to save money, and you'll often have more options than at a local store. Just be sure to do your research before ordering, as not all online retailers are created equal. Below are some of the places where you can customize your basketball shoes.
Nike ID: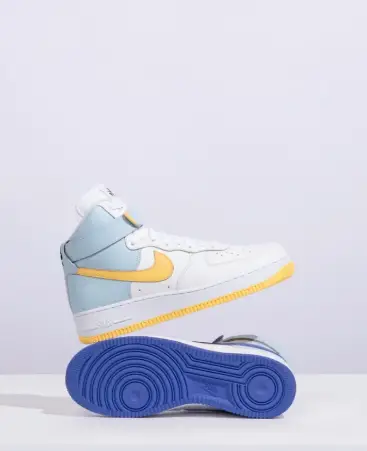 Nike's website provides a Nike ID service, allowing users to customize their Nike shoes. The process is simple: choose the model of shoe that you want to customize. Then, select the colors and materials you want to use for the shoe. Add any personalization you wish, such as your name or a unique design.
Once you're done, Nike will create your custom shoes and ship them to you within 4-6 weeks.
Adidas Miadidas: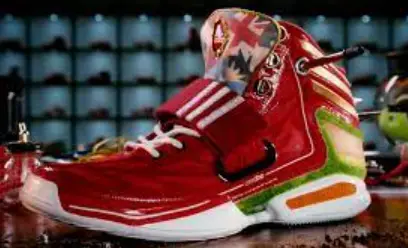 Adidas is one of the most popular athletic apparel companies in the world. They offer a wide variety of shoes, including basketball shoes. Many people are unaware that Adidas offers the ability to customize their shoes on their website. You can create your custom shoes on the Adidas website.
Select the shoe you would like to customize. Adidas offers a wide variety of shoes, including many different basketball shoes. Once you have selected the shoe, you would like to customize. You will be able to select the shoe's color and material. You can also add your text to the shoe.
After you have customized the shoe, you can preview it before you purchase it. This great feature allows you to see your customizations before you commit to them.
Vans Custom Shoes: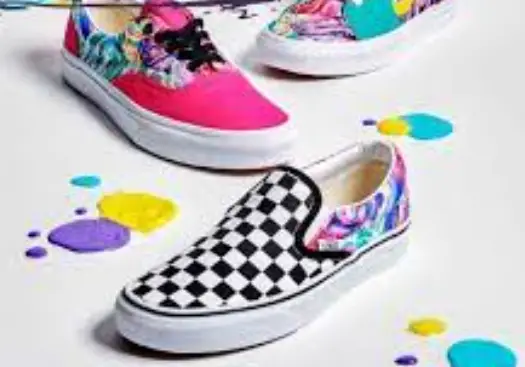 A van offers a customization service on its website, allowing customers to design their shoes. The process is simple and only takes a few minutes.
Customers choose the style of shoe they would like to customize. Vans offers a variety of shoes for both men and women, including sneakers, slides, and sandals. Next, customers select the colors and patterns they want to use for their design.
Add any personal details or messages they want to be included on their shoes before placing their order. Vans' custom shoes are made-to-order and take approximately two weeks to ship.
Converse Custom: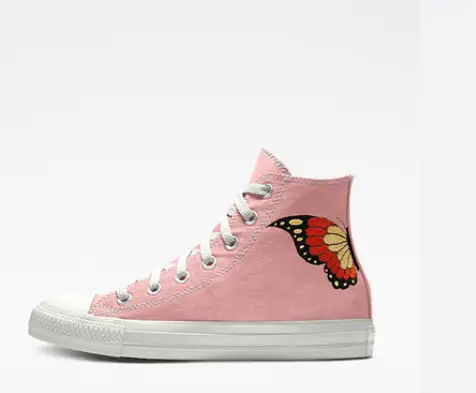 Converse Custom shoes are the perfect way to show your unique style. With so many different ways to customize your shoes, you can make them your own.
To design custom Converse shoes, start by choosing the style of shoe you want. Then, pick out the colors and patterns you want to use. You can add text or images to your shoes for even more personalization.
Once you've designed your custom Converse shoes, check out the company's size chart to ensure you get the perfect fit. Then, order your shoes and enjoy showing off your one-of-a-kind style!
How Much Do Custom Handmade Basketball Shoes Cost?
The cost of custom handmade basketball shoes will vary depending on the materials used and the time it takes to make them. However, on average, a pair of custom handmade basketball shoes will cost around $200, while a more complex design could run upwards of $500.
Of course, the cost is not the only factor to consider when customizing shoes. You'll also want to think about the level of quality you're looking for and how long you want them to last.
Are Custom-Made Basketball Shoes Worth It?
Custom-made basketball shoes are an investment. Depending on the materials and design, they can cost anywhere from a few hundred to a few thousand dollars. But for some people, the price is worth it for the one-of-a-kind look.
How Long Do Custom Basketball Shoes Last?
Custom-made basketball shoes are usually made with high-quality materials that withstand a lot of wear and tear. However, the designs on custom shoes can start to fade after a few months of use. If you want your custom shoes to last longer, you can try applying a clear coat of sealant to help protect the design.
In general, custom shoes will last you several seasons of regular use before they start to show signs of wear and tear.
Why Do People Customize Shoes?
There are several reasons why people might choose to customize their shoes. For some, it may be a way to express their personality or style. Others may want to add a personal touch to their shoes or make them unique. Customizing shoes can also be a way to show support for a team or favorite player.
There are many places to customize basketball shoes. The best place to customize shoes depends on the customer's needs and preferences. Some people might want to buy shoes that are already customized, while others might want to design their shoes from scratch. Many online stores offer customization services, some even allowing customers to design their shoes.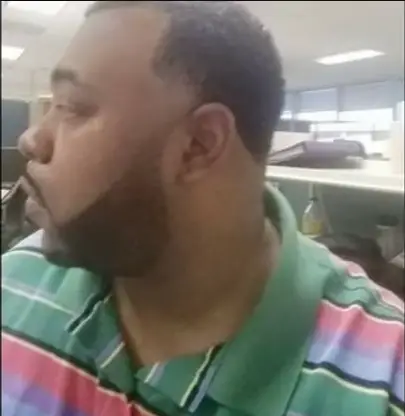 Clyde Jackson III is a basketball coach and the founder of GCBC Basketball, a basketball-related learning and informational website that focuses on helping young players develop their skills on and off the court. With over 15 years of coaching experience, Clyde has worked with players of all ages and skill levels, from beginners to professionals.