Two-way contract means in NBA: In the NBA, a two-way contract is a type of player contract that gives a team the flexibility to move a player between the NBA and the G League.
How Long Is A Two-way Contract In The NBA?
The contract allows for up to 45 days with the NBA team, and the rest of the time must be spent in the G League.
When was the Two-way contract Introduced?
Two-way contracts were introduced in 2017 as part of the NBA's effort to create more opportunities for players to develop their skills and earn a spot on an NBA roster. Before 2017, players on standard NBA contracts could only be assigned to the G League if they had three or fewer years of experience.
When Did Two-Way Contracts Start?

The NBA's two-way contract system is a relatively new development, having only been introduced in the 2017-18 season. Before that, players on non-guaranteed contracts were either signed to the NBA roster or assigned to the G League affiliate, with very few in-between options.
Two-way contracts are an important tool for teams to maintain control of young, developing players without having to commit a full roster spot to them. They can also be used as a way to quickly bring players up from the G League in case of an emergency, such as an injury outbreak.
How Many Two-Way Contracts Does A Team Have?
Teams can only have two two-way players on their roster at any time. This rule was put in place to discourage teams from stockpiling young talent on cheap contracts. For a player to sign a two-way contract, they must first agree to an Exhibit 10 clause in their standard NBA contract.
Exhibit 10 clauses are often used as a way for teams to retain a player's rights while they develop in the G League.
Who Is Eligible For A Two-Way Contract?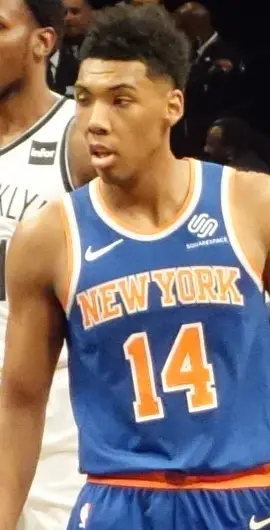 Players on two-way contracts are paid a prorated portion of the league minimum salary while they are in the NBA, and a higher salary, while they are in the G League. Players who have three or fewer years of service in the NBA are eligible for two-way contracts.
What Is A Two-Way Contract Salary?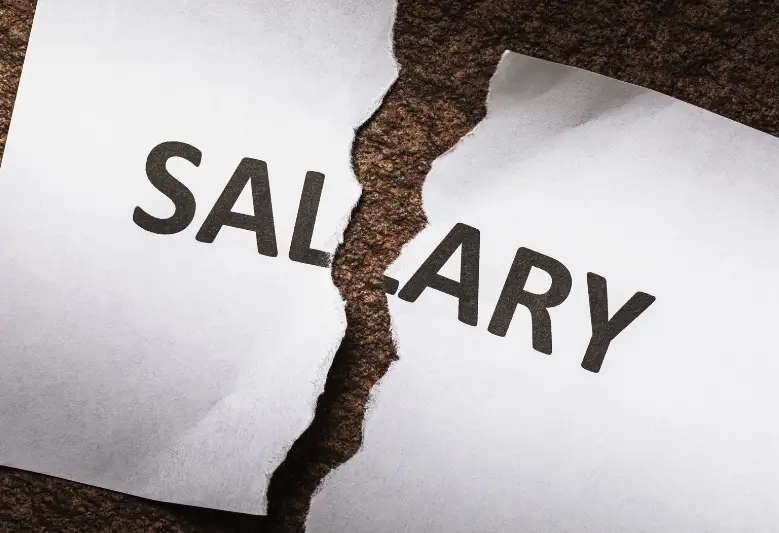 The salary for players on two-way contracts is not as high as those on standard NBA deals, but it can reach up to $450,000 .
Players on two-way contracts are valuable assets for NBA teams because they can provide depth and quality minutes during the regular season and playoffs.
What Are The Cap Implications Of A Two-Way Contract?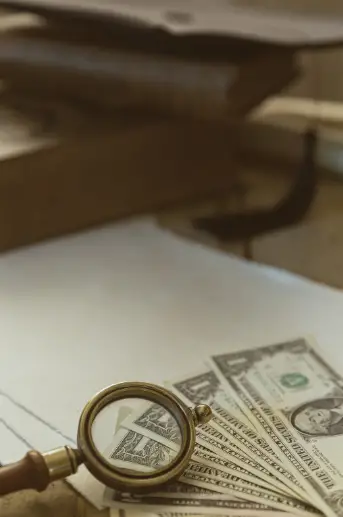 Two-way contracts do not count toward a team's salary cap, which is important for teams that are trying to stay under the cap. However, these contracts do count towards the luxury tax threshold.
Can Two-Way Contracts Be Converted?
Yes, two-way contracts can be converted. Here's how it works: a team can convert a two-way contract to a standard NBA contract if the player spends at least 45 days with the NBA club during his first season and 60 days in subsequent seasons.
So far, there have been eight instances of a team converting a two-way contract to a standard NBA deal, including seven this season. The most notable example came when the Los Angeles Lakers converted guard Alex Caruso's contract after he impressed during his time with the team.
Are Two-Way Contracts Worth It?
There are benefits and drawbacks to signing a two-way contract. On the plus side, it allows players to get experience at the highest level while still providing them with some financial security. On the downside, however, there is no guarantee that a player will actually see any minutes in the NBA. In addition, these contracts often include very little guaranteed money.
A two-way contract in the NBA is a type of player contract that allows a player to be signed by an NBA team to a G League affiliate and vice versa. These contracts benefit both the player and the team, as they allow the player to develop their skills while still being paid, and they allow the team to keep track of the player's development.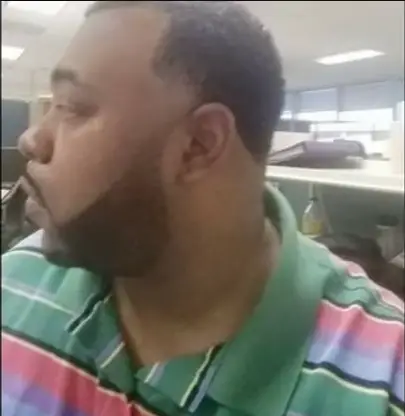 Clyde Jackson III is a basketball coach and the founder of GCBC Basketball, a basketball-related learning and informational website that focuses on helping young players develop their skills on and off the court. With over 15 years of coaching experience, Clyde has worked with players of all ages and skill levels, from beginners to professionals.