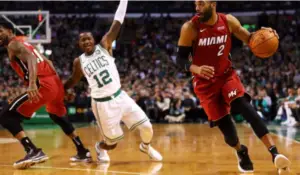 There are a few things that you should keep in mind when choosing what to wear. 
Choose breathable and comfortable clothing. You want to avoid anything too tight or too loose. You also want to ensure that your clothes don't restrict your movement.
 You will want to choose the right shoes. Basketball shoes should provide good support and traction. They should also be comfortable and allow you to move freely.
Also consider other gear, such as a mouth guard or knee pads. This is especially important if you are playing in a competitive game or league.
By keeping these things in mind, you can ensure that you are comfortable and safe when playing basketball. 
Shorts: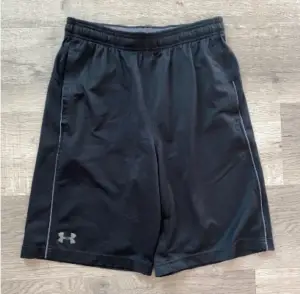 A few different types of shorts can be worn while playing basketball.
The first type of short is the traditional short, which is typically made of cotton or polyester and reaches the knee.
The second type of short is the compression short, which is made of a tighter material and usually reaches to mid-thigh.
The last kind of short is the split short, which has two different legs, each a different length.
Jersey Or T-Shirts: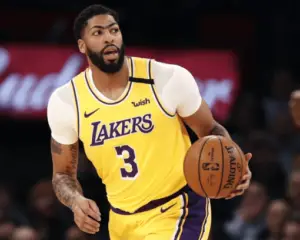 Wearing a jersey may help you blend in with your teammates and give you a sense of camaraderie, but it can also be constricting and hot.
A t-shirt, on the other hand, is more comfortable and breathable but doesn't provide the same level of protection as a jersey.
Basketball Shoes: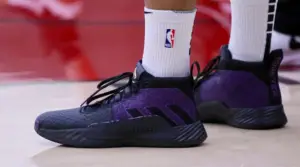 When it comes to playing basketball, the right shoes are essential. There are a few things to consider when choosing the perfect pair of basketball shoes.
First, think about the type of player you are. This will help determine the style of shoe you need.
Second, consider the surface you'll be playing on. If you're mostly playing indoors, you'll need a different type of shoe than if you're playing outdoors on concrete.
Third, take into account your budget. Basketball shoes can range in price from $60 to $200.
Socks For Basketball: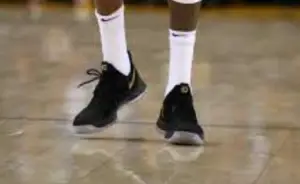 Another essential piece of equipment is your socks. There are a few things to consider when choosing the right pair of socks for your game.
First, you need to make sure your socks are the correct size. They should be snug but not too tight. You don't want them to be so loose that they slide down your leg when you run or jump.
Second, choose a material that wicks away sweat and keeps your feet dry. This is especially important if you're playing on an outdoor court in hot weather. Cotton socks will absorb sweat and get heavy and uncomfortable. Look for socks made of synthetic materials like polyester or Coolmax that will wick away moisture.
Proper Undergarments: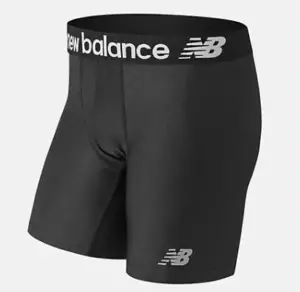 It is important to wear proper undergarments. The appropriate undergarments will help you stay comfortable and focused on the game. 
Sweatband: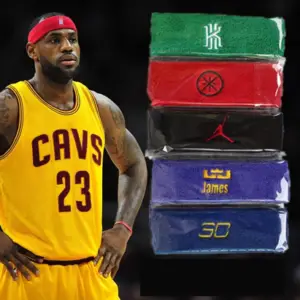 A sweatband is a must-have when playing basketball. It helps to keep the sweat out of your eyes so you can see clearly while shooting hoops. It also absorbs moisture, so your hands don't slip on the ball. And it helps to keep your hair out of your face so you can focus on the game.
Mouth Guard: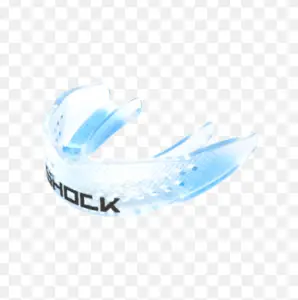 Another essential piece of gear is a mouthguard. This will protect your teeth and gums from injury if you take a fall or get hit in the mouth. 
Women'S Basketball Dresses: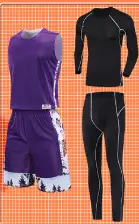 Today's female players have a wide range of stylish and functional options regarding what to wear on the court. Here are a few of the best choices for women's basketball dresses:
The Nike Women's Pro HyperCool Max Dress is an excellent option for those who want a combination of style and function. The dress is made with Nike's Dri-FIT material, which helps wick away sweat, and features an adjustable racerback design for a comfortable, secure fit.
Another excellent choice for women's basketball dresses is the Adidas by Stella McCartney Run Performance Dress .
NBA Dress Code: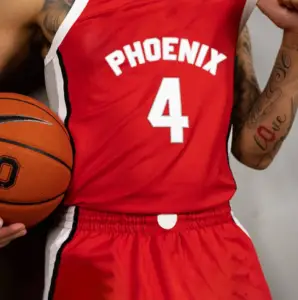 There is a strict dress code that must be followed. 
Players must wear an NBA-approved uniform that consists of a jersey, shorts, socks, and shoes. The jersey must be tucked into the shorts, and all players must wear belts.
No other clothing is allowed, which means no t-shirts, hoodies, or jackets over the uniform. Players are also not allowed to wear any jewelry except for medical bracelets.
The dress code is in place to ensure that all players look professional and uniform on the court. It also helps to prevent injuries by limiting loose clothing that could get caught on something.
In conclusion, the right basketball gear can make a big difference in your game. Make sure you have the right shoes, shorts, and shirt to help you perform your best. You can take your game to the next level with the right gear.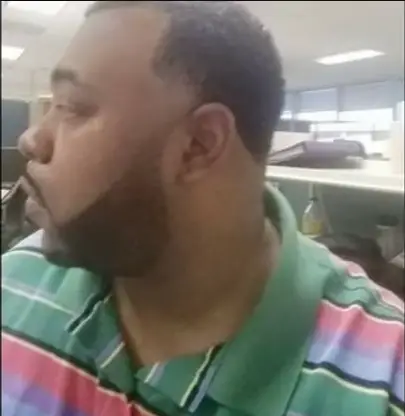 Clyde Jackson III is a basketball coach and the founder of GCBC Basketball, a basketball-related learning and informational website that focuses on helping young players develop their skills on and off the court. With over 15 years of coaching experience, Clyde has worked with players of all ages and skill levels, from beginners to professionals.