To get cheap basketball shoes, follow these five tips.
Check online retailers such as Amazon or eBay for discounts.
Look for sales at local stores.
Buy last season's model instead of the newest one.
Sign up for newsletters from your favorite brands to receive coupons.
Finally, ask friends and family if they know of any good deals.
By following these tips, you will be sure to get the best price on basketball shoes.
How To Get Cheap Basketball Shoes At The Foot Locker?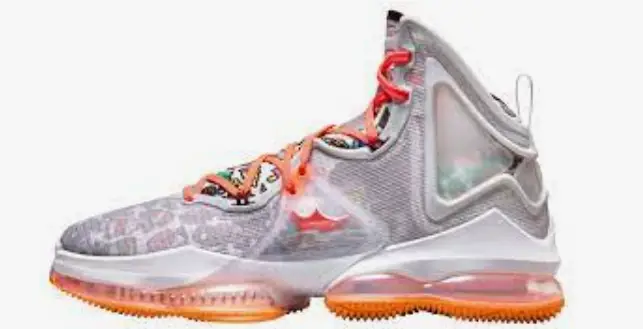 Foot Locker typically has sales a few times throughout the year, so if you can wait to make your purchase during one of these times, you will likely get a good deal on your shoes.
Another way to get cheap basketball shoes at Foot Locker is to use a coupon . You can sometimes find coupons for Foot Locker online or in newspapers and magazines.
Finally, you can also sign up for the Foot Locker Rewards program which gives you points for every purchase that you make which can be redeemed for discounts on future purchases.
Where Can I Get The Cheapest Basketball Shoes Online In The Us?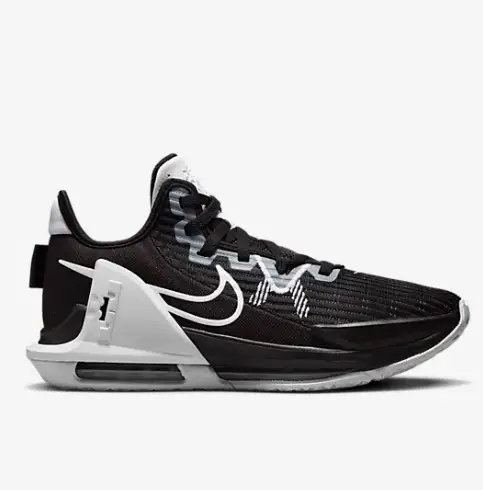 When it comes to finding cheap basketball shoes online in the US, there are a few different places you can look.
One option is to check out sites like Amazon and eBay, where you can often find good deals on shoes from a variety of brands.
Another possibility is to search for discount codes or coupons used at online retailers such as Foot Locker or Dick's Sporting Goods.
Finally, it's worth checking out the clearance sections of sportswear websites like Nike or Adidas, as you may be able to find some great bargains on last season's models.
Where You Can Buy Cheap Nike Basketball Shoes Online?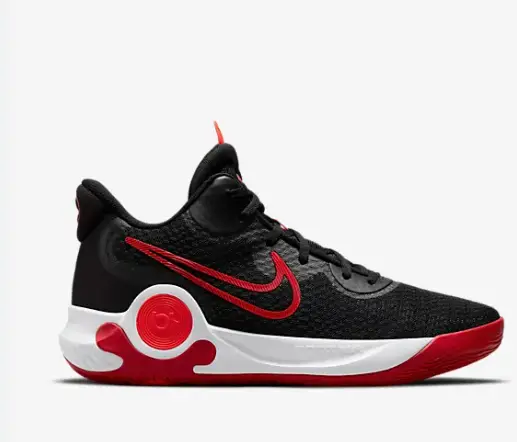 Many online retailers can find Nike basketball shoes for less than $100 .
Sites like Amazon, eBay, and Rakuten offer a wide variety of Nike shoes at discounted prices. When shopping for Nike basketball shoes on these sites, check the seller's feedback score and return policy before making a purchase.
You can also find cheap Nike basketball shoes at some brick-and-mortar stores like Marshalls, TJ Maxx, and Ross. These stores typically sell sneakers that are in overstock or returns from other retailers. So, try on the shoes before you buy them to ensure they fit properly. 
At What Time Of The Year Are There Maximum Basketball Shoe Sales?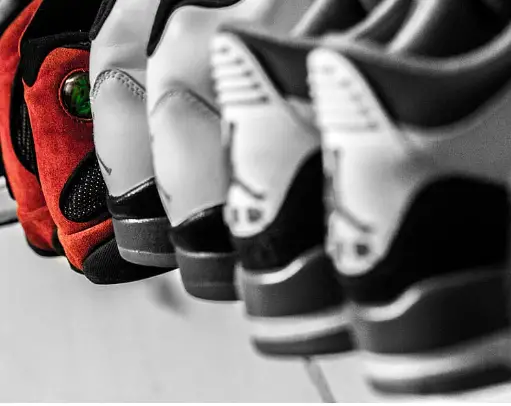 Basketball shoes go on sale at different times throughout the year. However, there are certain times of the year when sales are more likely.
The end of the season is a great time to buy basketball shoes. Stores are trying to clear out their inventory to make room for the new season's merchandise. This means that you can find some great deals on shoes that are still in good condition.
Another good time to buy basketball shoes is during back-to-school sales. Many stores offer discounts

on clothing and shoes during this time. This is a great opportunity to stock up on sneakers for the upcoming season.

Finally, holiday sales are also a good time to buy basketball shoes. Many stores offer significant discounts on clothing and footwear during this time.
How To Get Chinese Basketball Shoes In The Us?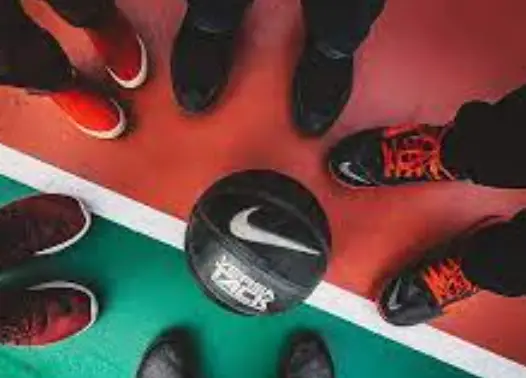 It's no secret that Chinese-made products are often much cheaper than their counterparts made in developed countries. This is especially true when it comes to basketball shoes. While the quality of Chinese-made shoes has improved dramatically in recent years, they still tend to be much cheaper than shoes made in the US or Europe.
If you're looking to get your hands on a pair of cheap basketball shoes, your best bet is to look for online retailers that sell Chinese-made shoes. There are a number of reputable online stores that specialize in selling Chinese-made products, and you can usually find a great selection of basketball shoes at prices that are far below what you would pay for comparable shoes made in the US or Europe.
In conclusion, basketball shoes don't have to be expensive. You can find cheaper options by looking online, in stores, or by waiting for a sale. With a little patience and effort, you can get the same quality shoes for a fraction of the price.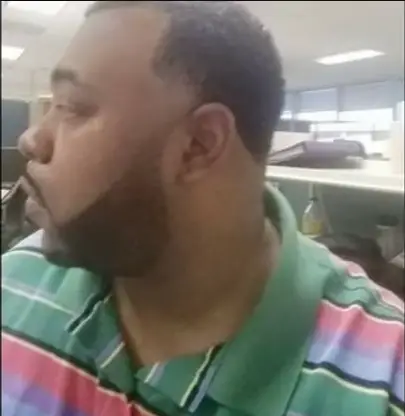 Clyde Jackson III is a basketball coach and the founder of GCBC Basketball, a basketball-related learning and informational website that focuses on helping young players develop their skills on and off the court. With over 15 years of coaching experience, Clyde has worked with players of all ages and skill levels, from beginners to professionals.