In the past, basketball shoes were made with little consideration for style or comfort. However, today's basketball shoes are designed with both style and comfort. Many brands have released lifestyle basketball shoes that can be worn both on and off the court .
Is It Ok To Buy Basketball Shoes For Daily Use?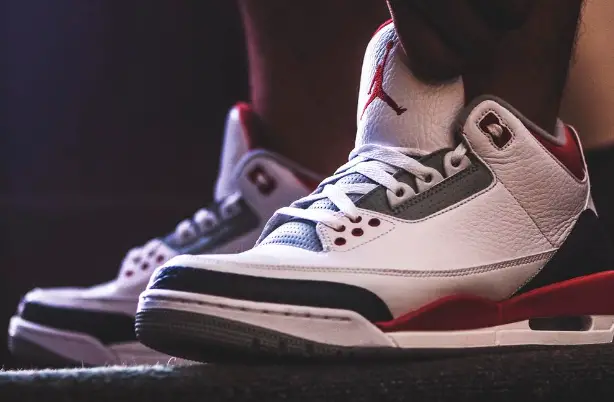 Yes, basketball shoes are suitable for everyday use ! They are comfortable and provide good support for your feet and ankles. Additionally, they can help improve your balance and coordination. They are also stylish and come in many different colors and designs.
Basketball shoes are generally not recommended for standing all day as they are designed for quick movements and may not provide adequate cushioning and support for prolonged periods of standing.
Can Basketball Shoes Be Worn Outside?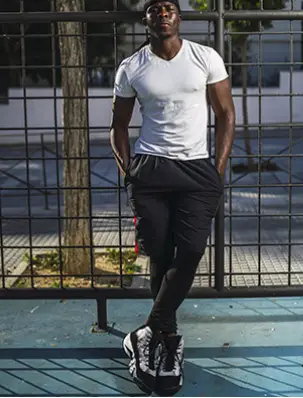 Wearing basketball shoes outside is fine and can be beneficial in several ways.
Good Support:

First, they provide reasonable support and traction, which can be helpful when walking on uneven surfaces or in slippery conditions.

Durable:

Second, they are relatively durable, so you don't have to worry about them getting damaged easily.

Stylish:

They usually have a stylish design that can help you make a statement when you're out and about.
What To Look For In Basketball Shoes To Wear Every Day?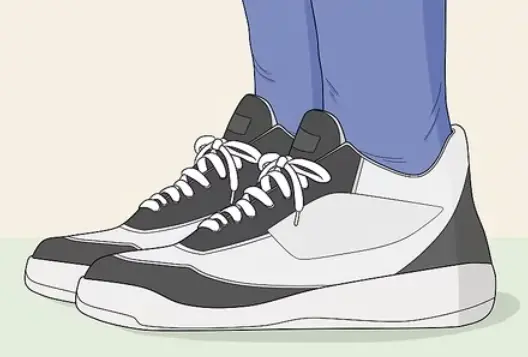 There are a few things you should look for when purchasing basketball shoes to wear every day.
Outsole Design: The outsole design should be wide and flat: making them ideal for everyday use. This design provides better stability and traction than other shoes, making walking and running easier on various surfaces. Additionally, the wide and flat outsole helps to distribute your body weight evenly, reducing stress on your feet, ankles, and knees.
Ample Spacing For Your Toes: Whether you're shooting hoops or running errands, having ample spacing for your toes is vital for comfortable everyday use. Basketball shoes are designed with this in mind and often have a wide toe box to accommodate your foot. This can be beneficial if you have wider feet or want more room to wiggle your toes.
Superior Grip And Stickiness: Basketball shoes are designed for quick starts, stops, and direction changes. The soles are flat and have a herringbone or other pattern of raised lines to provide good traction on the court. They also have a thick layer of padding around the ankle to protect against injury. These features make basketball shoes ideal and comfortable for everyday use, especially if you are looking for a shoe with superior grip and stickiness.
Personal Style And Preference: Comfort, style, and function are just a few things to remember. If you're looking for a shoe to wear every day, it's important to find one that you'll be comfortable in and that goes with your style.
Basketball shoes are an excellent option for everyday wear because they're versatile and stylish. Depending on the occasion, they can be dressed up or down and provide good support for your feet.
How Long Should You Wear Basketball Shoes?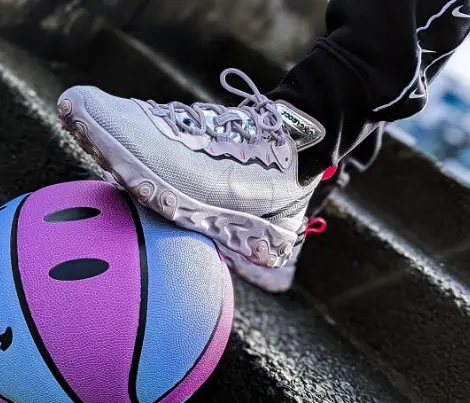 It is important to note that basketball shoes tend to wear out more quickly than other shoes. For this reason, it is generally recommended that people only wear their basketball shoes for about six months before replacing them. After six months, the shoes may not provide as much support and traction, which could lead to injury.
What Basketball Shoes Are Most Comfortable; Leather Or Synthetic?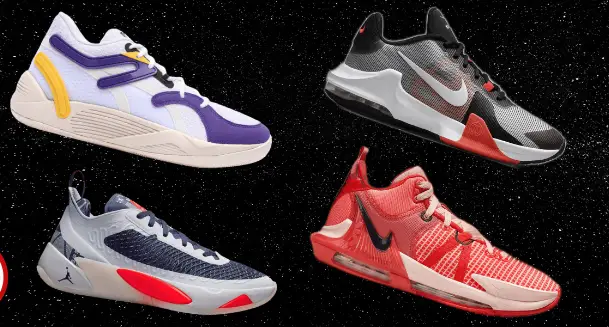 If you like to switch up your shoes often, synthetic materials might be a better option for you. They're generally more affordable than leather shoes and don't take as long to break in. On the other hand, if you want a classic look and feel, then leather shoes are the way to go.
In conclusion, basketball shoes are suitable for everyday use . They are comfortable, stylish, and versatile. You can wear them with jeans or shorts. Basketball shoes are also good for working out and playing sports. So, if you are looking for a new pair of shoes, consider basketball shoes.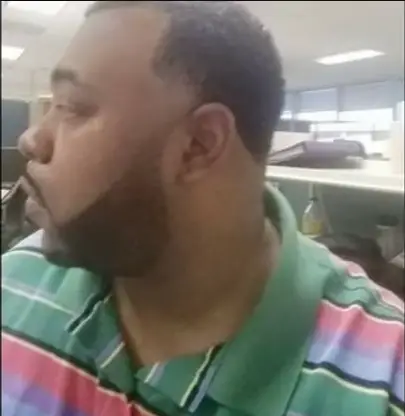 Clyde Jackson III is a basketball coach and the founder of GCBC Basketball, a basketball-related learning and informational website that focuses on helping young players develop their skills on and off the court. With over 15 years of coaching experience, Clyde has worked with players of all ages and skill levels, from beginners to professionals.